For centuries, women have been in an endless pursuit of equality. Countless situations paint women as weak and extremely dependent individuals. But the fight to defeat gender discrimination is and will never be at rest. Many powerful women in various fields continue to rise above the bias and prove that gender should never be used to define a person.
Workplace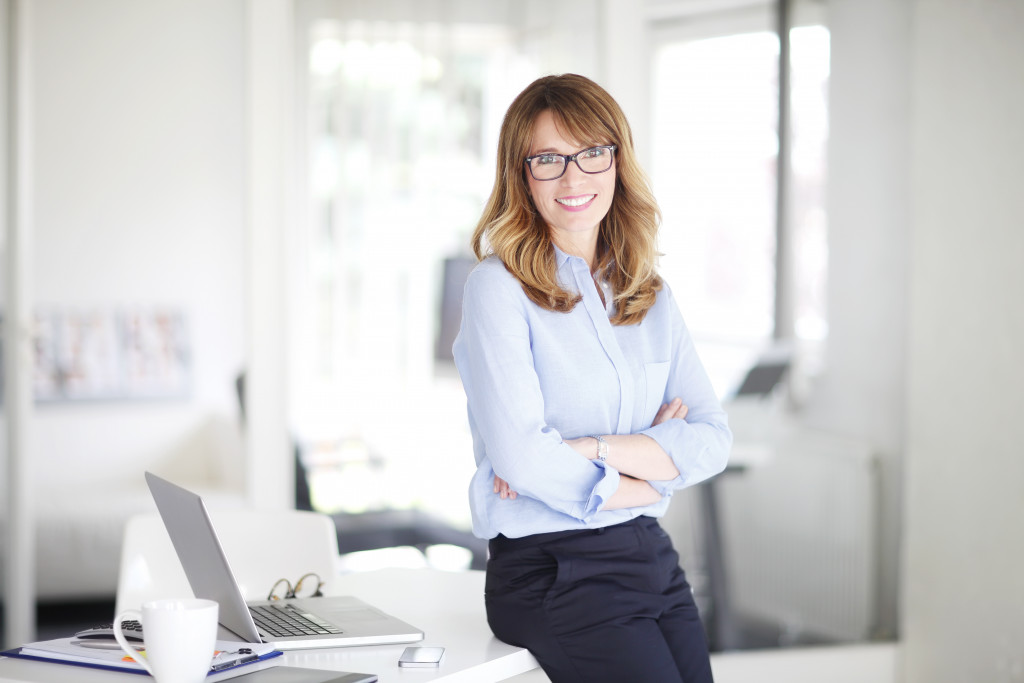 For as long as we can remember, it has been hard for women to excel in some industries that are mostly dominated by men. However, this is changing. Now, many women are breaking through the ceiling and limitations set by the misogynist culture. In the United States, the statistics of women working in male-dominated fields increased by 5% between 2016 and 2018.
In 2019, 65% of newly hired retail operations managers were women. Other fields that are now seeing a higher number of women employees are marketing, healthcare, and business operations. One of the main reasons for this significant cultural change is that more women nowadays are gaining the education and skills needed in such industries at a greater rate than many men. Currently, in the United States, women make up for more than 51% of the country's payroll jobs.
Sports
Many women are looked down upon in sports, regardless of whether it is in the amateur or professional field. The discrimination is felt on the significant lack of support structure, backup, and financial aid for girls and women who want to excel in their chosen field in sports. There is also little media coverage for women compared with the exposure given to their male counterparts.
Despite years and years of facing discrimination in sports, women are now beginning to experience some significant changes. The United States Congress passed the Title IX of the Omnibus Education Act of 1972 that ensures an equal amount of federal funding for both girls and boys in higher education. The bill also aims at inspiring and supporting more young women to participate in sports.
Many countries are also joining in. The 2012 London Olympics made a mark in history by being the first international competition with an equal number of men and women in competitive sports. The International Olympic Committee is encouraging European countries to place more women in sports ruling bodies.
Law Enforcement
Female law enforcement officers are still underrepresented in many countries across the world. Despite the significant increase in the efficiency of operations, many women in this field still experience discrimination, particularly because they are navigating waters that are usually dominated by men.
Because of this, the UN Women is now working hand in hand with the United Nations Office on Drugs and Crime (UNODC) to put more women in the field of law enforcement. Since 2018, numerous female officers were put in border transit points to help prevent and stop the trafficking of girls and women.
The INTERPOL and Canada have also joined the initiative by taking part in groundbreaking research about the significant role of women in law enforcement in the ASEAN region. They strongly believe that having female officers in every station increases the effective response to gender-biased crimes, especially against women and children.
Service Industry
You may have heard the phrase, "You drive like a woman." It may sound like a harmless statement, but it's the perfect example of textbook gender discrimination. In research conducted by the University of Notre Dame, women who work as drivers in ride-sharing apps often face discrimination.
Men have long dominated this field in the service industry. Female drivers are being micromanaged and are receiving unfair ratings just because many people are more used to men driving either private vehicles or taxicabs.
Today, many ride-hailing companies, such as Uber, Lyft in the United States, Ola Cabs in India, and Grab Taxi in Southeast Asia are giving equal opportunities to female drivers. In a study conducted by Uber, 40% of passengers prefer female drivers, especially if they are traveling in a new city or at night.
Like men drivers, women also have the same training and requirements, such as licensure, certification, access to an auto accident attorney, and insurance. Female drivers are as capable as men, and there is no such thing as "you drive like a woman."
Gender discrimination is a thing of the past. We are now living in an era where women are slowly but surely rising the ranks of industries that were previously dominated by men. There is no such thing as inferior or superior gender because at the end of the day, we are all human beings, and we are equal in every sense.