As of Spring 2019, according to the U.S. Immigration and Customs Enforcement, there are 1,169,464 international students studying in the United States — the largest population of international students in the world. Most of them come from China, India, and South Korea.
About 5% of all higher-education students in the USA are international students. If you're considering studying college in the United States, and you're not familiar with the education system, how do you know which school is right for you?
Cost
The foremost factor that you need to consider is the cost of tuition and the cost of living. Can you afford the school if you get in? Can you afford the living expenses? Consider currency conversion, too. How much more expensive will it be when you factor in your currency against the dollar?
It's also helpful to look into the types of financial aid that the school may be offering and send in applications where you're qualified.
Safety and Security
Living as a student far away from your family can be both exciting and daunting. For your peace of mind, look up the campus' crime statistics and what the school's safety measures are. You may also want to explore schools that offer international student medical insurance.
This protects you from unexpected and significant expenses that may be caused by accidents or illnesses. It would be distressing to experience any medical emergency in a place without your family to care for you. Medical insurance would relieve you of the effort and financial burden that such an event might demand.
Career Goals
Different schools are known for their expertise in different fields. Some colleges specialize in business programs, while some are sought for their engineering courses. You'd want to choose a school that can best provide the education and training that you need according to your career goals.
Also, look into the school's job placement track record for international students. Should you want to stay in the U.S. to work after graduation, can they help you get the job that you want?
Support Services and Programs
Coming from another country, you may need help with the cultural transition. Does the school have programs that will help you blend in?
Do they have student organizations that will help you assimilate into the community? How about language tutorial services? These will prove useful, especially if you still need to improve in English.
Location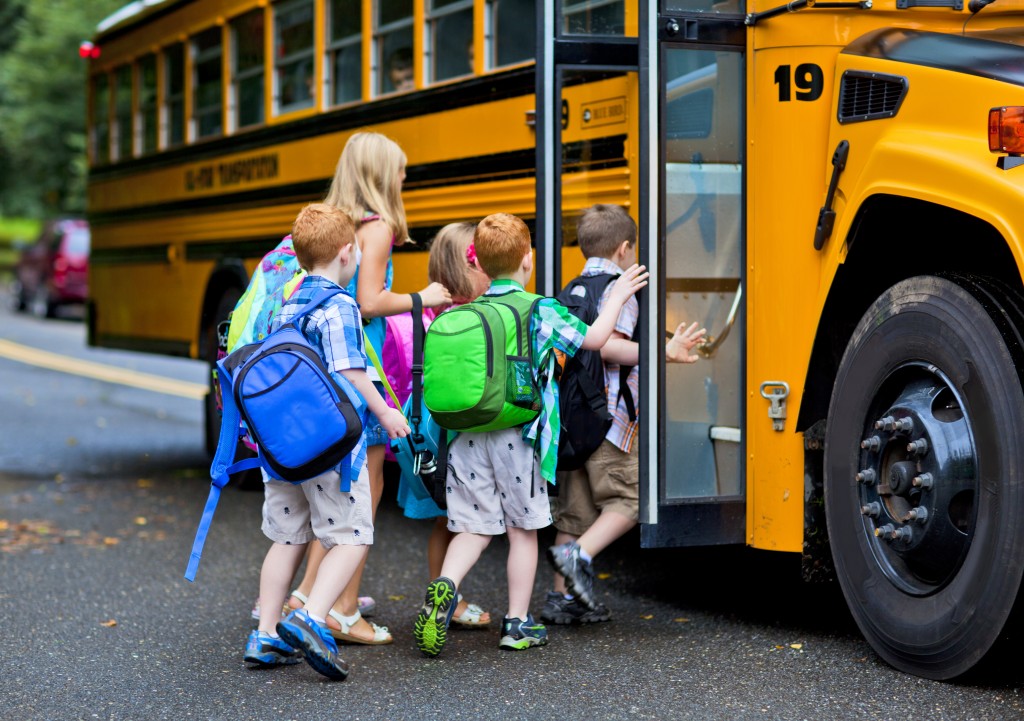 Is the school in a rural, suburban, or urban area? Is public transportation there easy to access? Will you need a car to get around? Check, too, if the establishments or institutions that you need nearby are quick to get to.
Personal Preferences
Last, but not least, consider other variables that are personally important to you. This may pertain to athletic or musical pursuits, extracurricular programs, or social activities.
Wherever you decide to enroll, weigh your decisions carefully. You're looking to invest years in that institution, and invest a considerable amount of money, so make sure you've taken into account every possible factor thoughtfully.