Build a strong network by attending networking events, joining professional organizations, and attending conferences.
Leverage technology such as virtual reality, high-quality photography, and digital marketing tools to stand out from the competition.
Invest in education and personal growth, such as getting relevant certifications or taking continuing education courses.
Balance family, work, and personal life, and find a mentor in your network who has experience working in commercial real estate.
Gone are the days when commercial real estate was a male-dominated industry. Modern career women are now making headway and leaving their mark in the commercial real estate world. However, many women still face particular challenges when it comes to advancing their careers in this field. Here is some advice on how modern career women can make it in this field.
Start by building a solid network.
Your network is your net worth. It is crucial to build relationships with other professionals in the industry. Attend networking events, join professional organizations, and attend conferences. 
Building a strong network will help you gain insights and knowledge in the field, as well as make it easier for you to understand what is happening in the industry. For instance, you can learn about different market trends and opportunities that may be available to you.
If possible, prepare your elevator pitch ahead of time. Having this can be very useful when you meet new people in the industry. Your elevator pitch should concisely explain who you are, what you do, and why you are interested in commercial real estate.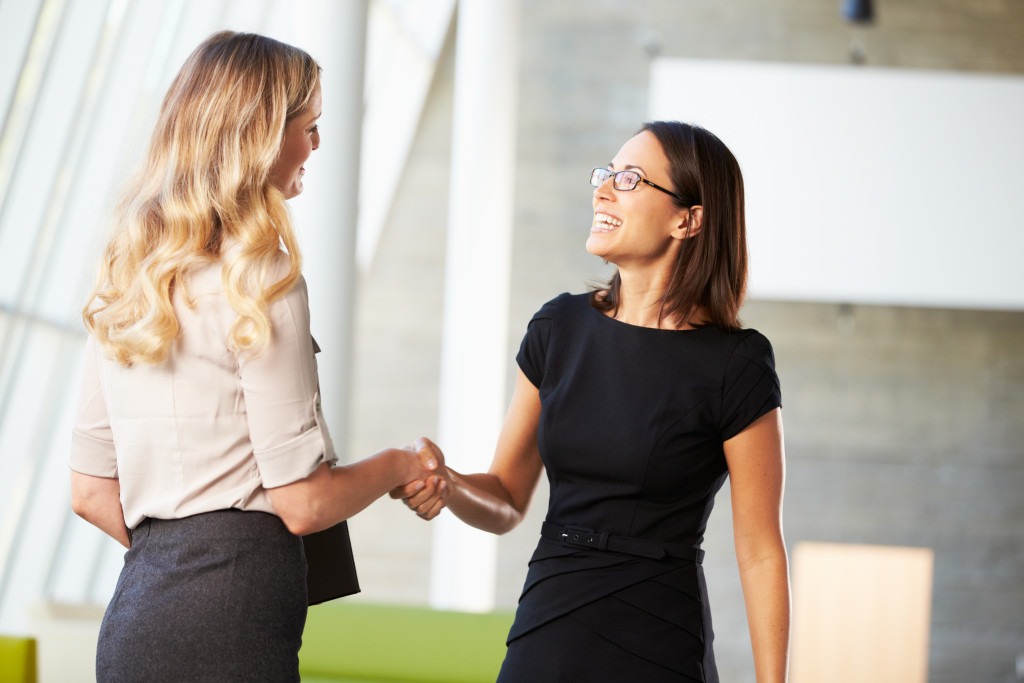 Take advantage of technology.
The use of technology has changed the way real estate business is conducted. You can leverage these technologies to display your properties' opportunities, boost brand visibility, and stand out from the competition. Here are just some examples:
Virtual Reality
Virtual Reality (VR) technology is playing an increasingly important role in commercial real estate. With VR, buyers can experience a property without having to physically be there, and this allows for more efficient decision-making.
It also helps to reduce the time and cost of viewing multiple sites, as this can all be done virtually. Moreover, it has the potential to increase the value of a property and can help create competitive advantages.
High-quality Photography
Investing in high-quality commercial real estate photography is becoming increasingly popular for capturing the best angles of a property. A professional photographer and even a drone can be used to showcase the beauty of a property as well as offer potential buyers an accurate representation of what they are buying.
Digital Marketing Tools
Digital marketing is also a great way to increase your visibility as a commercial real estate agent. Digital marketing tools such as social media, email campaigns, and video tours can be used to attract more potential buyers. You can even use AI-driven chatbots or virtual assistants to provide better customer service or answer inquiries from potential buyers.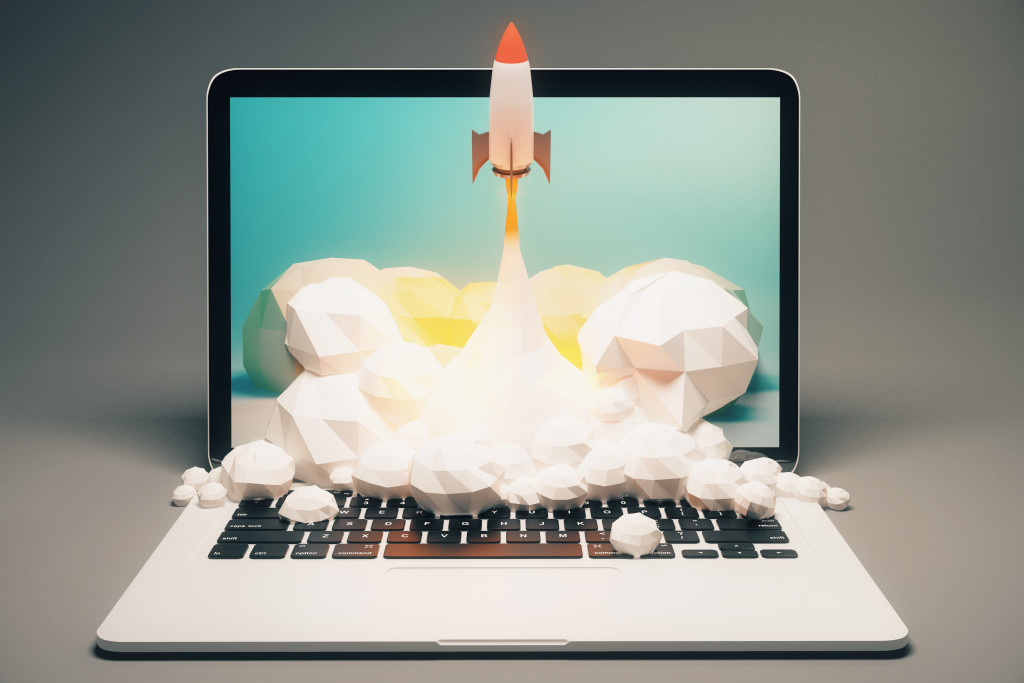 Invest in education and personal growth.
Growing as an entrepreneur will require you to invest in yourself. Entrepreneurial growth occurs when you continuously develop your skills, expand your knowledge, and stop limiting yourself. Here are some ideas:
Get a degree or relevant certification.
The importance of investing in education and personal growth for modern career women cannot be overstated. With a degree or relevant certification, women can demonstrate their knowledge and skills in the field to those who may not have seen them as equals before. Moreover, taking continuing education courses or workshops can also help women stay up-to-date on the latest industry trends.
Be versatile.
Many modern career women are also juggling other responsibilities like raising children and other personal interests and activities. It is essential to be versatile and flexible and to find a way to juggle it all, especially in this industry. Women in real estate have to carefully balance family, work, and personal life. You can cruise this by learning how to prioritize time management and balance all aspects of your life.
Find a mentor.
Finding a mentor that has experience working in commercial real estate can guide you on your career path. They can offer advice, share their experiences, and help you navigate potential obstacles and challenges. You may even find a mentor in your own network.
Commercial real estate is a growing industry and offers immense opportunities for women. By investing in education, building a solid network, leveraging new technologies, being versatile, and finding a mentor, women can create and advance their careers in this exciting industry. Women entrepreneurs are breaking barriers and making strides in the industry, and following these tips will make the journey smoother. Commercial real estate is a passion-driven career, and it is a great time to be a part of this industry.