The ongoing global pandemic has turned people's lives upside down. Businesses had to close, families were encouraged to stay at home and unemployed individuals needed to look for financial aid.
The COVID-19 crisis has also affected the hair industry. During the height of the pandemic, many hair salons had to close down or operate at a reduced capacity. This has pushed more people to dye their hair at home.
While many spent their days and months quarantining at home, a hair trend emerged. One of the largest pandemic hair color trends in 2020 was pink hair. This hair dye fad took over social media by storm — particularly among influencers who wanted to produce aesthetically pleasing content while under visually unappealing isolation.
Reasons People are Dyeing Their Hair Pink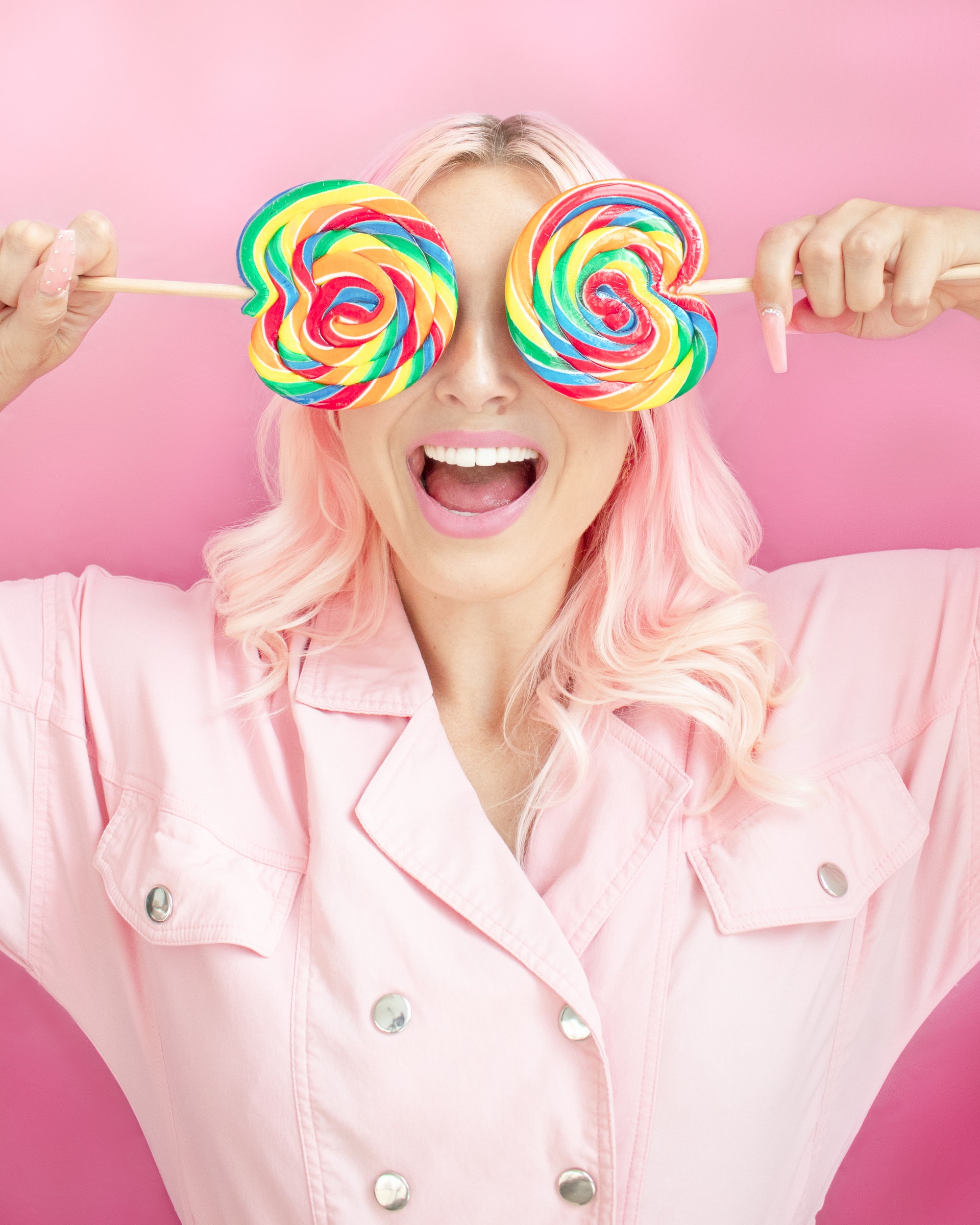 Many stepped up and provided possible explanations on how this trend started.
Kristin Ess, a brand founder and hairstylist, offered a theory on why people are dyeing their hair pink and purchasing pink hair dye products in droves. She explained that pink is a happy color that feels bright and light just like blonde hair.
Brooke Jordan, the master stylist and co-founder of a New York City-based salon, shared that pink is an ideal hair color for being safely rebellious. Coloring your hair pink is enjoyable and a little punk. Plus, pink hair serves as an excellent gateway for people to experiment with other daring hair colors.
Fashion experts have also expressed their thoughts regarding the prevalence of the pandemic pink hair. Fashion stylist Susanna Merrick associated pink hair with a lengthy list of characteristics. Among these traits are gentleness, deference, caring and sensitivity.
Merrick also added that pink symbolizes love, nostalgia and romance. People who have a pink aura enjoy being feminine — and pink energy may just be the key to bringing out the divine feminist in a person.
She suggested the color pink to anyone looking to introduce playfulness and fun into their daily routine. Merrick believed that people are subconsciously trying out this hair color because it represents self-love and self-care — two things that everyone needs right now.
How the Pink Hair Trend Grew in Popularity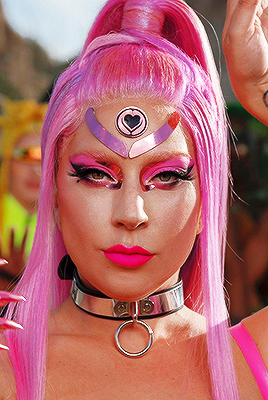 Although people looked at pink hair as an unconventional hair color before the start of the pandemic, the trend was already on the rise.
There have been artists who dyed their hair pink for their respective music videos at the beginning of 2020. Justin Bieber rocked a pink hair and hoodie in his music video and new single "Yummy." Apart from him, Lady Gaga debuted her neon pink hair in the music video "Stupid Love." Both quickly achieved the "hairspiration" status.
The stay-at-home orders of the pandemic further fueled this hairstyling trend. When the country introduced lockdowns in March 2020, many couldn't visit their favorite hairdressers or salons. This resulted in blonde-haired celebrities riding on the pink hair trend. They dyed semi-permanent pinks on their tresses while having fun doing no-commitment hair experimentation.
Then, the #ShowYourRoots campaign emerged across various social networking platforms. When this hashtag became trending, pink hair turned into the most enticing way to make up for the missed trips to the salon or hairdresser.
Suzie McGill, the UK Ambassador for Schwarzkopf, stated that the lockdown is an excellent time for people to experiment, especially for individuals who are working from home. This situation enabled them to express their creativity by freely dyeing their hair.
McGill added that the color pink for blonde-haired people has been an incredibly on-trend shade. It's also a fantastic choice for those who may feel bored about the current color of their hair and want a playful and fun update.
What Does the Color Pink Represent?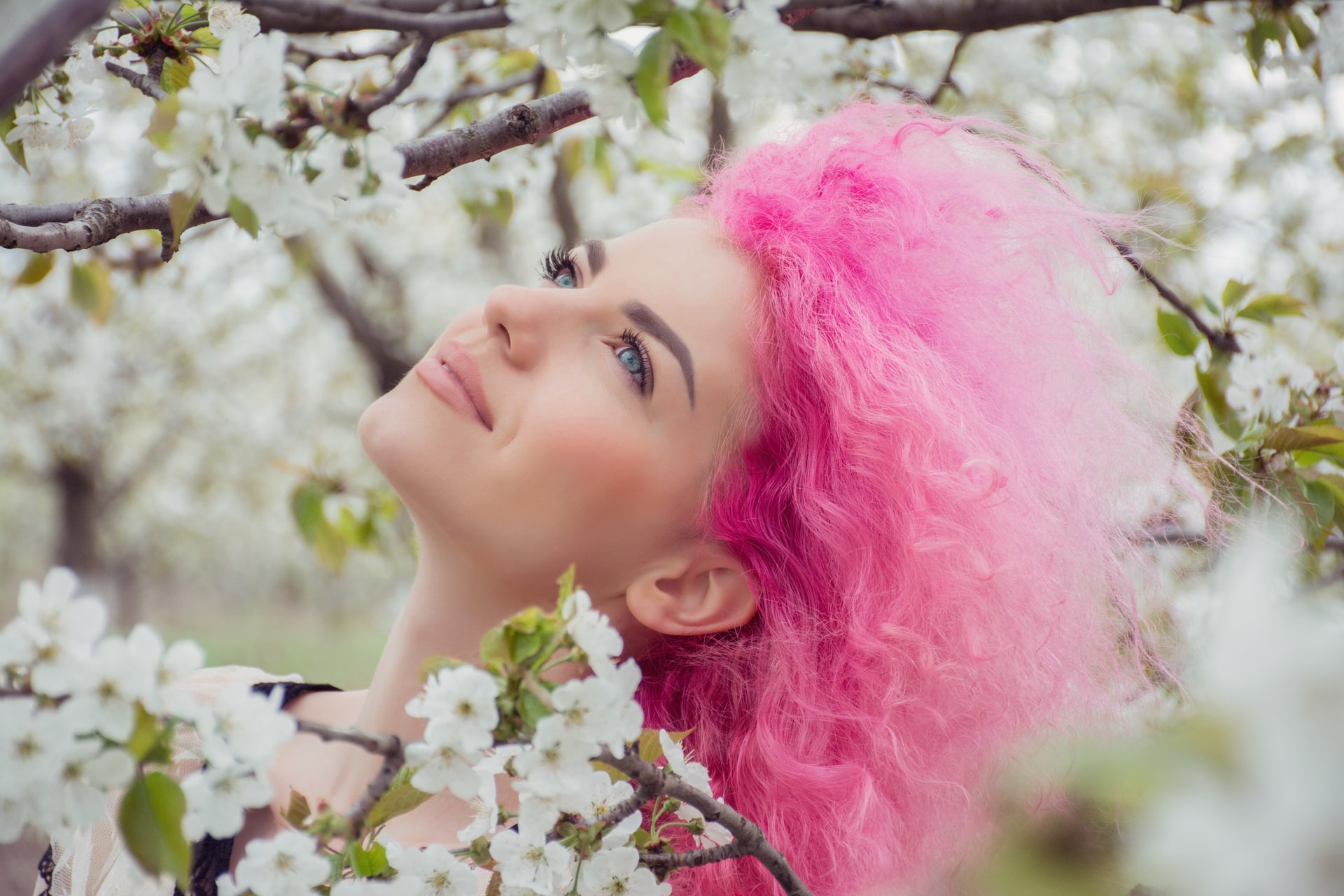 Pink hair can evoke a range of responses. Although people often respond to pink in similar ways, you need to remember that the psychology behind the color will depend on various factors. Personal taste, cultural experiences and past experiences are just some of the things that can affect how an individual feels about a specific color.
So, how will people feel when they see pink hair and other things with the said color? Here are a few possible responses:
Creative
Some people see pink as a color that gives off an artistic vibe. This color can encourage people to be more creative in what they do.
Refreshing
Pink could make some people think of fresh and new flowers in the springtime. If one were to use this color to paint a room, they may feel a sense of renewal and inspiration.
Joyful
Some described this color that evokes feelings of happiness or joy. Pink, for other people, feels like being "home." It's a familiar place where a person is never lonely, loved and accepted for who they are and has everything they want in life.
Famous People Who Have Colored Their Hair Pink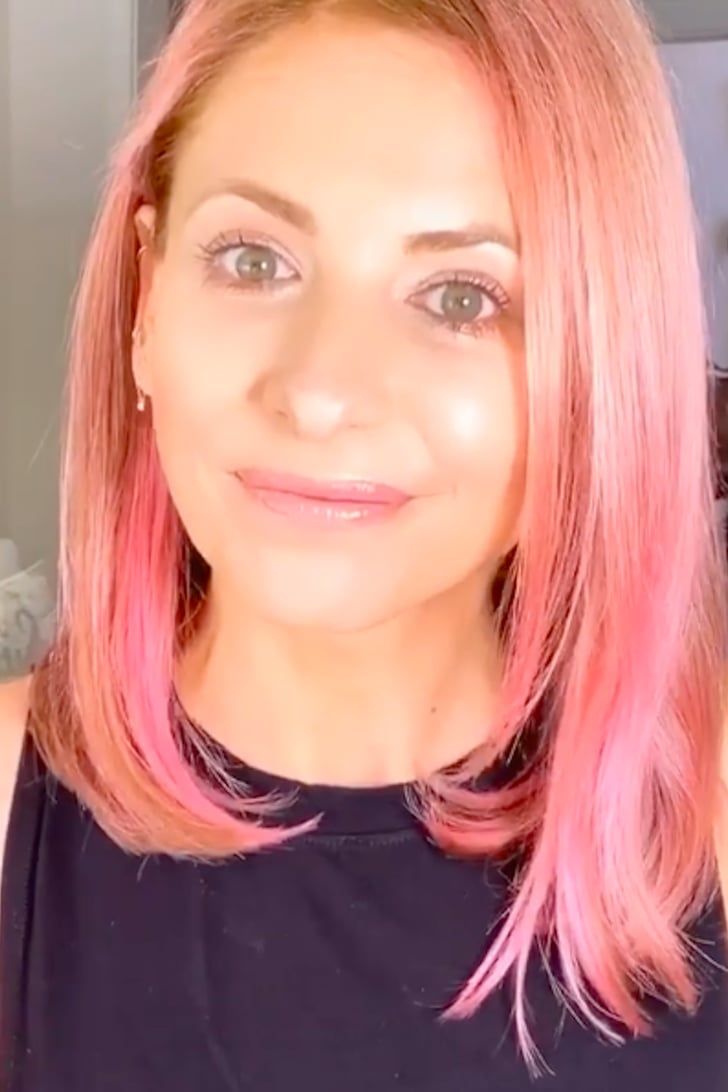 Justin Bieber and Lady Gaga aren't the only celebs who dyed their hair pink. Here are other famous people who hopped on the pink hair bandwagon:
Madonna
The American singer-songwriter got a pastel-pink dye job in October 2020, a month before U.S. national elections. When Madonna debuted her fresh pink strands, she encouraged people to take responsibility by voting in the upcoming elections.
Taylor Swift
Just like other celebrities, Taylor had a blast dyeing her hair during quarantine. She shared pictures on Instagram showcasing a fresh quarantine hair color — streaks of bright pink and blue.
Sarah Michelle Gellar
The Buffy actress transformed her signature blonde hair into ombré pink to try to embarrass her children. Whether or not humiliation ensued is unclear, but internet users were definitely in support of Gellar's new look.
Keke Palmer
The co-host of ABC's Good Morning America has been experimenting with a variety of weaves and wigs in quarantine. One of her beautiful looks is her ombré hairstyle with sorbet-like swirls of pink and orange.
Tips When Dyeing Your Hair Pink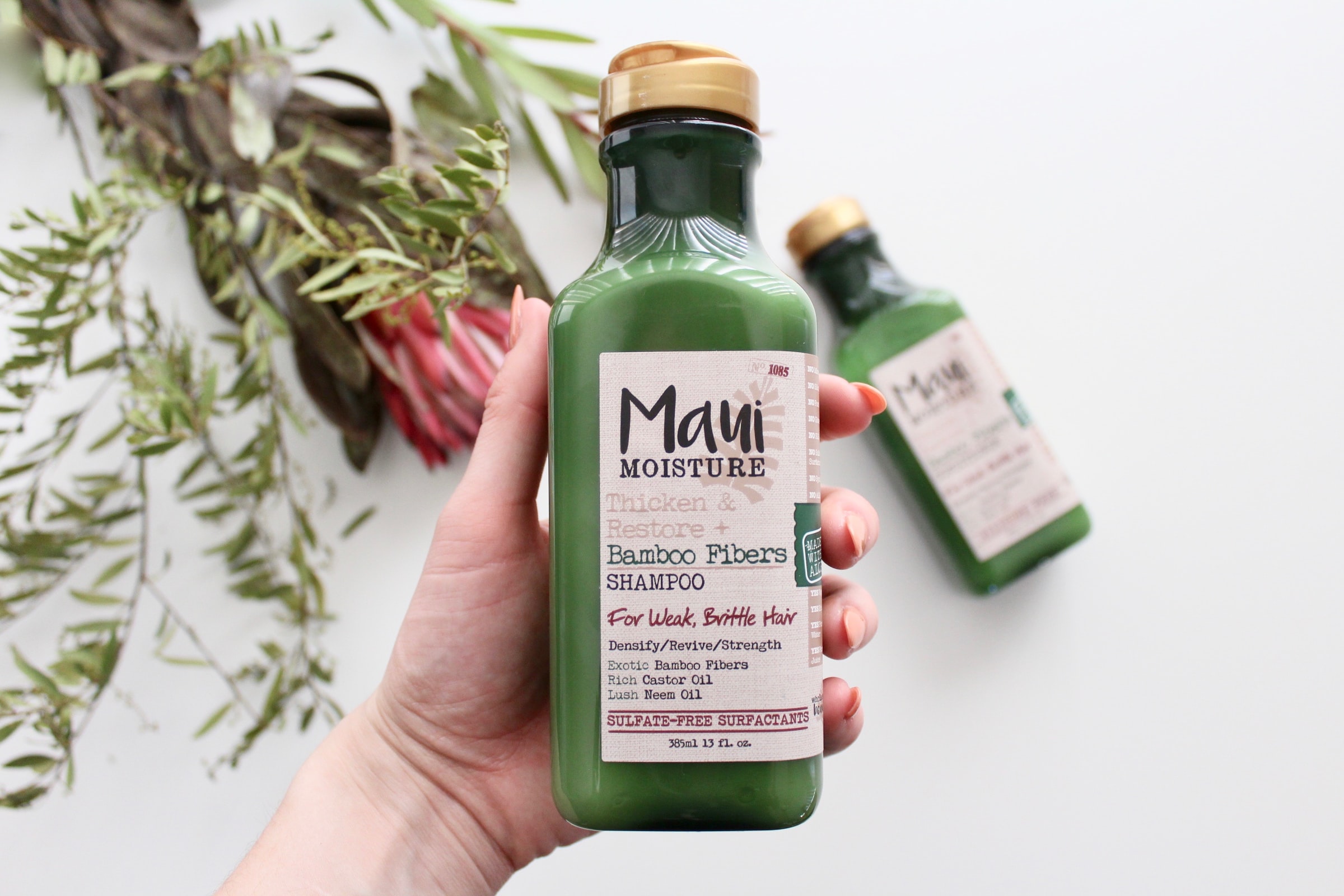 Thinking of joining the pink hair trend? Make sure that you know the hair coloring basics before you reach for your first bottle of pastel hair dye.
Here are a few things you need to know before coloring your hair:
Do a Trial Run Before Committing to a New Look
If you are unable to decide on a specific shade of pink, hold up a scarf or shirt in the colors you're considering to your face. This way, you'll see how that particular shade brings out your complexion and eyes.
Make Sure You Have Healthy Hair
The color will hold more evenly when you have healthy hair. Before you color your hair pink, check if your hair is at its healthiest. Apply nourishing masks for a few washes. Then, leave your hair unwashed the day before, so that your scalp's natural oils are protecting your hair.
Pick the Best Pink Hair Dye by Shade, Not by Brand
Rather than choosing a hair dye solely on the brand, select a product based on the color or shade family that you prefer. Just make sure that the option you pick is either demi- or semi-permanent.
Don't Forget Aftercare
After you post your new pink hairdo on Instagram, Facebook or other social media platforms, take good care of your look. Buy a shampoo and conditioner without parabens and sulfates. These chemicals can strip the color of your hair and undo the hard work you poured on your hairstyle.
Coloring your hair pink serves as a welcome distraction to the ongoing coronavirus crisis. So, go ahead, dye your hair, express yourself freely to the world and have fun rocking your new look.