Individuals in search of an occupation that allows them to be financially viable have plenty of career pathways to choose from. Accordingly, the Bottom Line blog of MSNBC reports that lawyers ranked fifth on the list of high-paying professions in the United States. On the top positions of the list are petroleum engineers, chief executive officers, dental specialists, and doctors.
Of course, the salary should not be the sole deciding factor in choosing a job, but with the complicated and unpredictable global economic conditions, it's perfectly understandable to consider the average pay.
If you are in law school and want to know which law specialties will bring in bigger bucks, then you're at the right page. In this article, we'll be providing a list of the highest-paying legal fields to help you decide.
Family Law
Family lawyers specialize in areas such as divorce, prenuptial agreements, domestic abuse, and child support. The U.S. Bureau of Labor Statistics (BLS) reports that the median annual salary of family lawyers varies by location or city of residency. For instance, the BLS provides statistics that in 2015, lawyers in the New York and surrounding areas earned an average of $167,990 per year, while those in the Boston and nearby cities earned about $164,230 annually.
In Colorado, the average annual salary of a family law attorney is around $118,000. In fact, some firms in Colorado Springs that offer family law services charge at $250 an hour. However, the LegalMatch.com explains that hourly fees differ depending on the level of representation and can go as high as $650.
Intellectual Property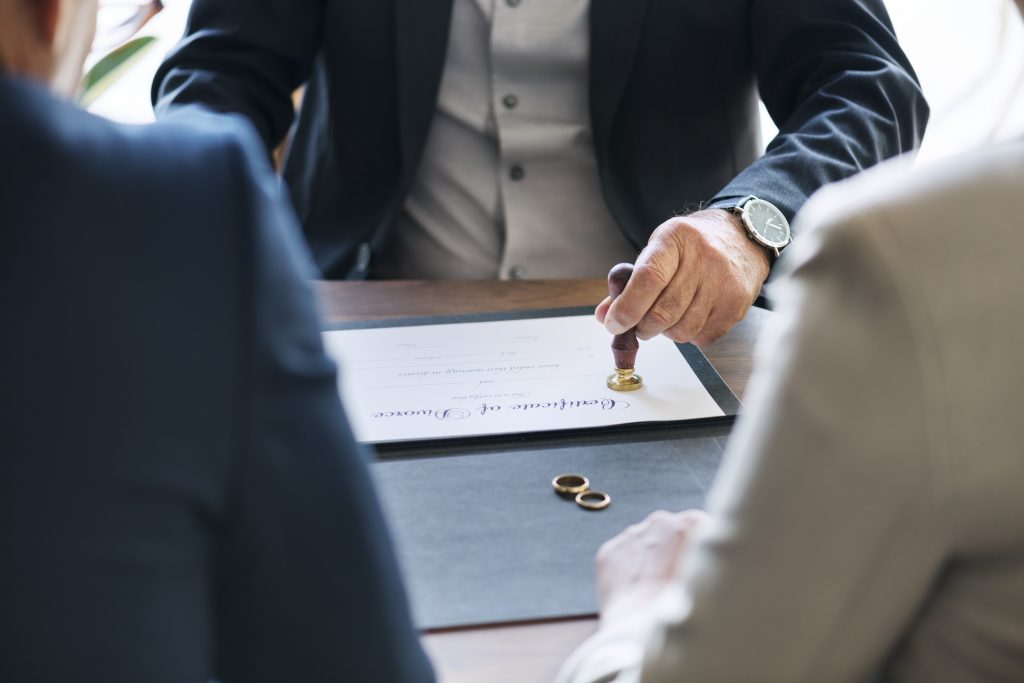 Intellectual property laws protect the ownership of profitable ideas and generally deal with copyrights, trademarks, and patents. The Balance describes intellectual property law as a rapidly growing area that is also "statistically the most lucrative" with a median pay that is about $139,000. More experienced lawyers in high-end firms generate more than $250,000 of annual income.
Law School
If you don't want to provide representation in courts or practice law in general, then why not try pursuing a career as a law school professor? Professors in the law education industry have expertise in the theories, teachings, and academics of law. They also tend to more fixed hours and steadier incomes than most attorneys. The Balance reports that law professors have a median salary ranging from $128,000 to $194,000.
Tax Law
The world of taxes can be complicated and messy for big businesses and common individuals alike. This is why they hire the services of tax attorneys for resolving tax issues or gaining assistance with estate planning. Tax attorneys are also consulted for the drafting of corporate contracts. Accordingly, they are rewarded with hefty paychecks and make about $99,000 to $189,000 per year.
The legal industry offers a myriad of financially-blooming occupations. However, you must take note that although the median salary is an important factor to consider, you also have to take into account your interest and passion. If you opt for a specialty that you will have an interest in and are passionate about, then you'll be a more effective law practitioner with a more engaging and fulfilling career.