There are several empowering career options for modern women. Some of these include becoming a doctor, lawyer, or CEO. However, there are also many other great career options for women that don't require such lengthy and expensive educations. These include careers in the arts, fashion, or entrepreneurship.
Many women find it hard to build empowering careers. This is often due to the many challenges, such as juggling family and work obligations.
In addition, there can be a lot of pressure on women to have successful careers. Society tends to view women who work outside the home as more successful and empowered than those who don't.
However, this isn't always the case. Many career women struggle to balance their work and family obligations. And many stay-at-home mothers are very successful and empowered.
The important thing is to find a career that makes you happy and fulfills you. Don't let society's expectations dictate your life choices. Follow your heart and do what makes you happy. There is no one right way to have a career. So don't feel like you have to fit into a specific mold.
Regardless of what path you choose, it is crucial to find a career that you are passionate about and that makes you feel fulfilled.
Career options for modern women
There are many career options for modern women. Some of the most popular choices include the following:
Personal Trainer
A personal trainer is someone who helps clients achieve their fitness goals. They typically work with individuals or groups and provide tailored programs to help their clients reach their goals. Personal trainers may also offer nutritional advice and guidance.
What's great about being a personal trainer is that you have to learn to become more effective constantly. Plus, if you want to give your credentials an extra boost, you can get a degree in exercise science.
Exercise science is the study of how the body responds to physical activity. It covers various topics, such as nutrition, biomechanics, and physiology. This degree can help you learn about the best ways to help people achieve their fitness goals despite having injuries or illnesses.
Dietician
A dietician is a professional who helps people make healthy food choices and eat a balanced diet. They often work with people who have medical conditions or allergies, and they can also help athletes optimize their diets for performance.
What's great about being a dietician is that you can help people improve their health and wellbeing. You need to be patient, compassionate and have a strong understanding of nutrition. If you have these qualities, then a career in dietetics could be perfect for you.
Fashion Designer
A fashion designer is someone who creates original clothing designs. They may work for a fashion company, or they may make their independent line. Fashion designers often specialize in a particular type of clothing, such as sportswear, evening wear, or children's clothes.
Artist
An artist is someone who creates original works of art. They may work in various mediums, such as painting, sculpture, photography, or music. Artists often express their creativity and ideas through their artwork.
CEO
A CEO is the chief executive officer of a company. They are responsible for making significant decisions and leading the company. CEOs often have a range of responsibilities, such as marketing, human resources, and finance.
Lawyer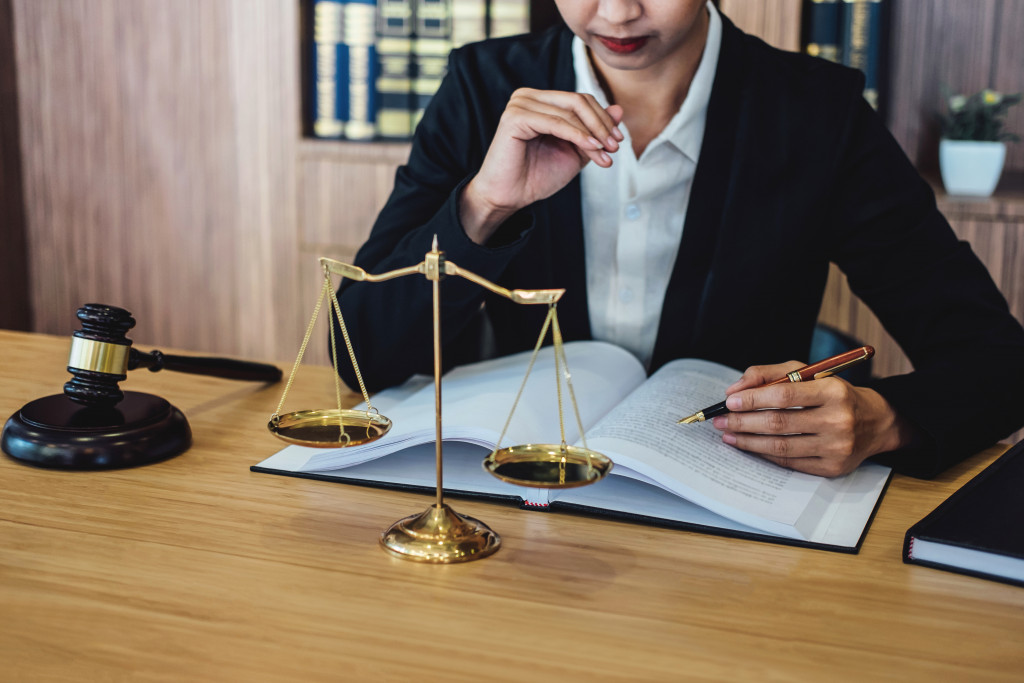 A lawyer is a professional who helps clients with legal issues. They may work in a law firm or work for the government or another organization. Lawyers often specialize in a particular area of law, such as family law, criminal law, or corporate law.
Doctor
A doctor is a professional who diagnoses and treats medical conditions. They may work in a hospital or clinic or work in private practice. Doctors typically have specialist knowledge in a particular field of medicine, such as pediatrics or cardiology. But beware as becoming a doctor is not as easy as it sounds.
Psychologist
A psychologist is a professional who studies human behavior and mental health. They may work in clinics, schools, or private practices. Psychologists often help people deal with depression, anxiety, and addiction.
Teacher/Professor
A teacher is a professional who educates students in a particular subject. They may work in a school or college, and they typically have a degree in the subject they are teaching. Teachers often help students learn and develop their skills.
Final thoughts
The career options for modern women are vast and varied. There are many exciting choices to choose from, and each one has its own unique set of benefits. So whatever your interests may be, there is sure to be a perfect career for you. So go out there and explore all your options! You won't regret it.