The recent pandemic has been a problem not only for public health, but also for the world's economy. According to a recent compilation of economic studies by Brookings, COVID-19 brought about a crisis that's unprecedented in scale.
The pandemic started a supply shock, demand shock and financial shock all at the same time. Masks, tissue papers, and hand sanitizers all saw a huge spike in demand, causing a massive shortage of stocks everywhere. Financial shock led to abnormal business operations and payroll distribution, threatening stability for every business owner and homeowner's financial health.
But hope comes in the form of the new stimulus check.
An Update on the 2nd Stimulus Package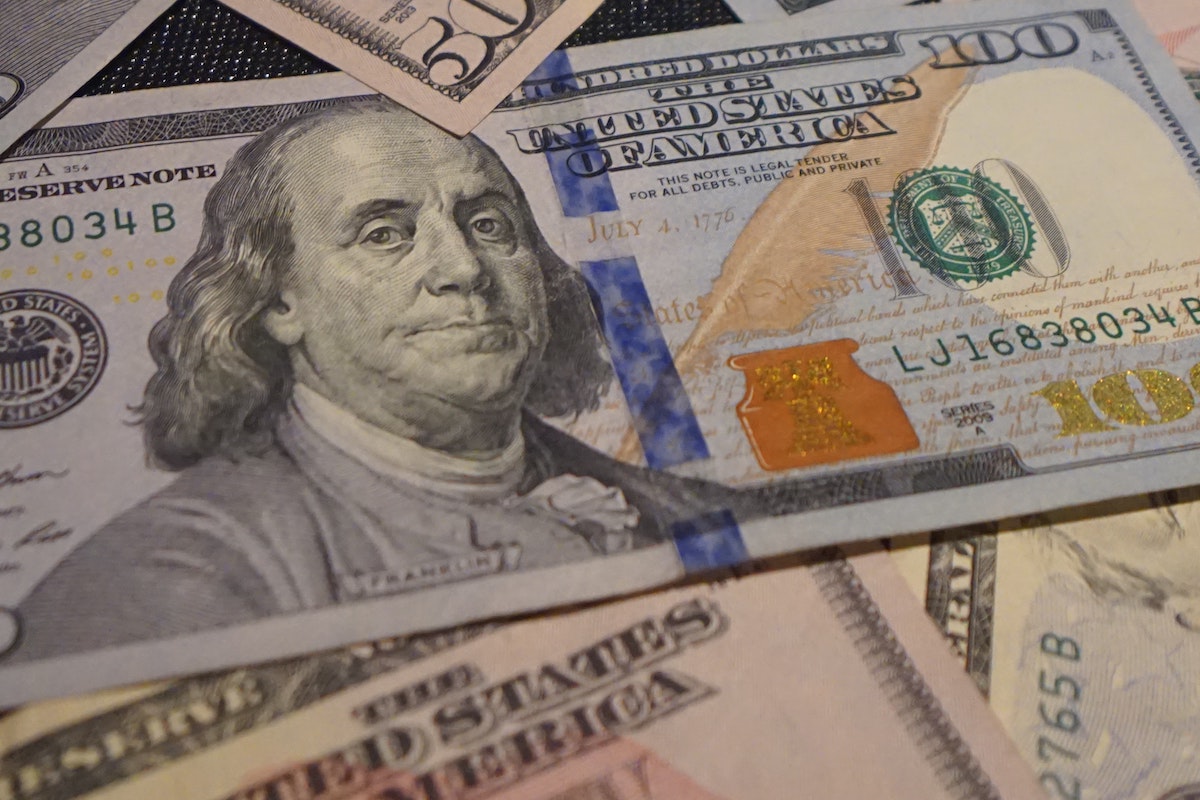 For those who already claimed their benefits for the first unemployment package, their funds may be dwindling. Apart from spending on their needs, they also have to expend money for their holiday celebrations. After all, everyone needs a morale boost after the stressful year that is 2020. People were wondering when the new stimulus check proposal will come. 
The federal government approved a pandemic relief bill worth $900 billion last December. This new stimulus check update was the largest package that the federal government provided since the $2 trillion Coronavirus Aid, Relief, and Economic Security Act, which was approved by Congress last March.
The new stimulus check provides the following benefits for its recipients: 
Direct stimulus payments — The 2nd stimulus package provided $600 individual direct stimulus payments. This was significantly less than the checks provided in the previous package. It also provides an additional $600 per child for families with multiple kids. The payments tapered off for individuals with gross incomes of more than $75,000 a year. Those who made more than $99,000 annually were not eligible to receive any payments. 
Unemployment benefits — Those who were furloughed will receive $300 weekly in federal benefits until March 14. So, you'll get 10 weeks of payments. The benefit extends to people who may not have enough money from their freelance job and other self-employment jobs. This amount is half of what was provided by the previous package, which ran for about five months. The program will close at around March 14 for new applicants. However, it will continue to provide payments until April 5 for people who have applied for, but not yet claimed, their benefits. 
Small business loans — If you're running a small business, you may have claimed the paycheck protection program given early last year. It provided forgivable loans for employers who used most of the money for their workers' monthly pay. The second batch of loans are limited to companies with fewer than 300 workers and have had at least a 25% drop in revenue during most of 2020. The maximum amount in this second package is $2 million, a far cry from the $10 million from the first one. The loan is also extended to local newspapers, local television and radio broadcasters, and nonprofit organizations. 
Apart from the direct stimulus payments, you could also claim unemployment benefits on top of them if you recently got laid off. And if you're a small business owner struggling to make ends meet, you also get continued assistance, albeit with lower loan amounts.
The latest stimulus package is a big help for the average person, especially for those who have been hit hard since COVID-19 imposed restrictions.
COVID-19 Impact on People of Color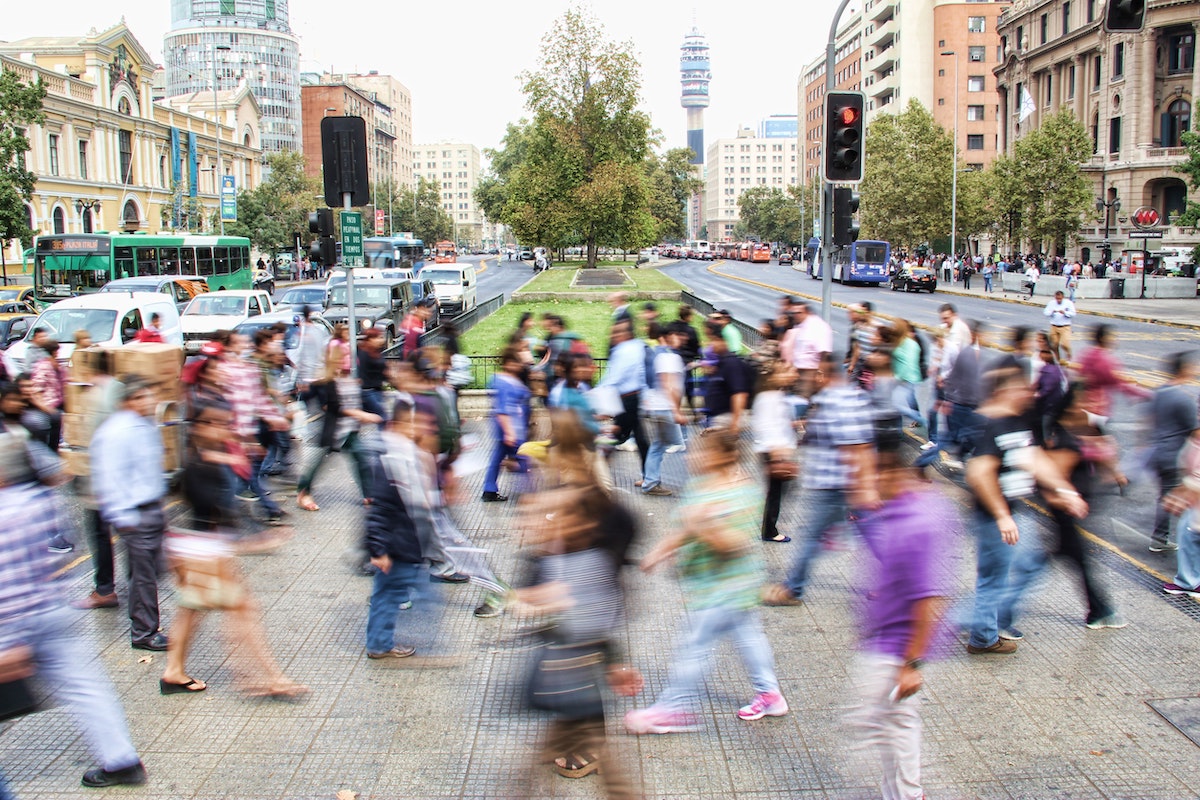 In a January 2021 brief, the Congressional Research Service stated that the unemployment rate in the country peaked at an unprecedented level (14.8 percent in April 2020) since data collection for it started in 1948.
Every state experienced unemployment rates higher than they were during the Great Recession of 2008. Workers in the leisure and hospitality industry received the brunt of the damage. It saw an unemployment rate of 39.3 percent in April and declined to 16.7 percent later in the year. After all, this industry relies on in-person services to thrive. 
The economic effects of COVID-19 can be felt across all demographics. But some groups received the brunt of the damage.
According to Pew Research, more women (11.5 million) than men (9.0 million) lost their jobs during the recent pandemic. This is a reversal from the Great Recession. There was also a sharp decrease in employment among immigrant workers, with a 19 percent drop. This is compared to a 12 percent decrease in the Great Recession. Hispanic women had a sharper decline in employment than other men or women during this pandemic, too. 
Although unemployment gradually tapered down throughout the months, the damage had been done. More than 28 million workers have applied for unemployment benefits. And collection has been challenging.
However, those in unbanked or underbanked areas have yet to claim their benefits.
What's worse is that the first stimulus check by the government restricted payments to people who are married to noncitizens.
A class-action lawsuit was filed against the Trump administration last April to help the 1.2 million Americans who are married to noncitizens get the stimulus package they deserve. Unemployment, together with a relief package that's difficult to claim leaves people with little to no money for necessities, like food, gas, medical checkups and treatment, among other needs. 
What to Expect from the Latest Stimulus Package
The details of the new stimulus package so far have been about the recent payment figures and how they compare to the previous one. There is no news as to whether it may also end up discriminating against some demographic groups. All eyes are on newly elected president, Joe Biden, who unveiled his plan for the latest stimulus package amounting to over $1.9 trillion. 
With the economy still reeling from the demand, supply and financial shock, you may find that products and services have been expensive. If you've already depleted your benefits or you think that you won't be able to survive the following months with the current package, there are other ways to get the financial assistance you need. 
Food Assistance
If you're struggling with getting food on the table to keep yourself and your family nourished, there are a variety of organizations that provide assistance. Don't be afraid to reach out to them. 
United Way Worldwide — This is a non-profit organization that works to identify and solve community issues through partnerships with different schools, businesses, government agencies, and other organizations as well.  They offer the 211 helpline, where you can find information about supplemental food and nutrition programs in your area. They can also offer shelter and employment assistance, if you need it.
Feeding America — Feeding America gets food from retailers, manufacturers, and farmers and provides them to people in need. They have over 200 food banks and 60,000 pantries across the country. It even has a tool on its site that lets you find a local food bank by searching for it using your zip code.
State-based Food Assistance — Some states like Washington and California are providing food assistance to individuals and families. Visit your state's website to find out if you're qualified to receive it and how to find your nearest government-sanctioned food bank.
Mortgage Payment Help
If you suspect that you'll have trouble paying your mortgage, call your lender immediately. Let them know that you'll have issues with your monthly payments in the near future because of the pandemic. They'll help you figure out ways to help you keep up with your mortgage.
Such options include:
Forbearance — This involves pausing your mortgage payments for a limited period of time. Forbearance does not forgive the amount that you owe your lender. It just gives you the leeway you need to rack up the money for your payments. If you've been delinquent on your payments, forbearance might be a good idea, too. Under the CARES Act, your mortgage servicer is prohibited from requiring you to repay your skipped mortgages in a lumped sum if you opt for forbearance.
Loan modification — Your lender may also suggest getting a loan modification, which involves lengthening your payment period (i.e. from a fifteen-year fixed mortgage to a thirty-year one), or lowering your interest rate for a  few payments. This way, you can better afford your monthly mortgage. 
Utilities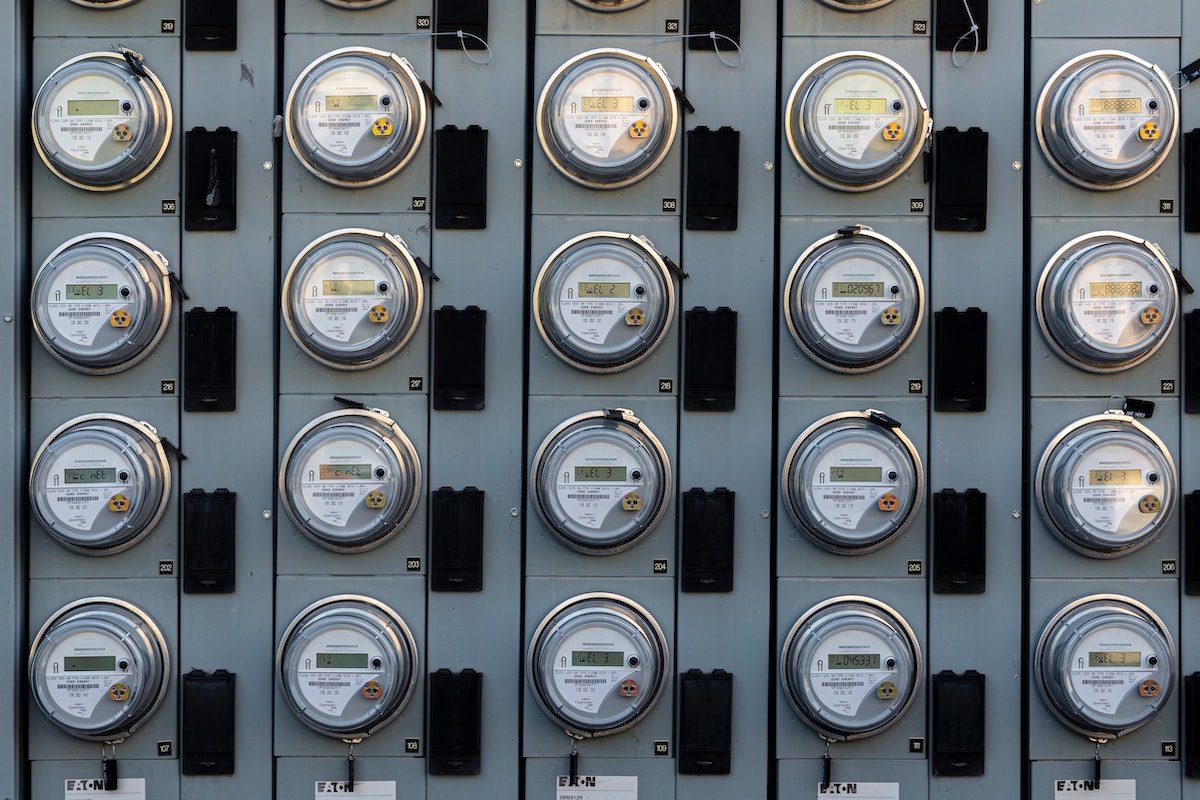 Some states, like Wisconsin, provided moratoriums on disconnections and refusal of service upon non-payment, which lasted until November 1st of last year. Visit your local electrical service provider's website or contact them directly to see if they're offering relief from disconnections for their customers.
Like mortgage forbearance, you still have to pay for the bills you're postponing. You may have to work out a repayment plan with your service provider once your moratorium period is over. As such, it's important to prioritize saving money for your future payments. 
COVID-19 has created a health and economic disaster, leaving the furloughed worker and small business owner pinching pennies just to survive. With the new stimulus package being underwhelming compared to the first one, you'll be fresh out of cash for your needs fast. Use these methods to help your business and your family get by with the savings you may have left. You'll get back on your feet in no time.