The 2nd anniversary of the digital platform Epic Games store is only four months away. Launched in December 2018, Epic Games spared no expense in getting people to check out their distribution client. They courted developers with a lesser cut from the profits compared to the Steam's whopping 30% margin. For gamers, they offered weekly free PC games with no strings attached except for signing up for an account in the store.
Online video game magazine PCGamesN did the math and computed the total amount of savings people got if they religiously availed the freebies every week. Using the non-sale price of each game, PCGamesN estimated a give-away value of more than $2,150. This collection encompasses different genres from obscure titles such as Towerfall Ascension to well-known award-winning games like the Borderlands Handsome Collection and Metro 2033 Redux.
In an interview with GameSpot, Epic Games CEO Tim Sweeney seems satisfied with the results brought by their programs. Sweeney shared that the storefront saw a surge in sign-ups and traffic. Developers were also amazed by the increased purchases of their games on other platforms when they made their games free on the Epic Store. Despite everyone's confusion about the viability of their programs, Epic Games proved they worked like a charm. It won't come as a surprise, then, if Epic owes their success to using enterprise risk assessment tools to forecast the results of their strategies.
What are this week's free games?
Epic has three freebies up for download this week. The first two are part of their usual free games program, while the last one is a launch day special, which is only available for the first 24 hours. Here's the full list of this week's spread:
Wilmot's Warehouse
Sorting czar Marie Kondo will either love or hate the challenging puzzle game that is Wilmot's Warehouse. Through a square avatar named Wilmot, players need to organize all kinds of item-filled boxes in a warehouse, with only colorful icons as prompts. Their system will be tested on how easy it is to navigate the warehouse and find the boxes requested by customers at a service hatch. The kind and number of boxes will continue to increase as time goes on, challenging players to bring order to the chaos. Despite the game's simple design and mechanics, reviewers praised Wilmot's Warehouse for its unique charm and soothing effect.
3 out of 10 Episode 1 "Welcome to Shovelworks"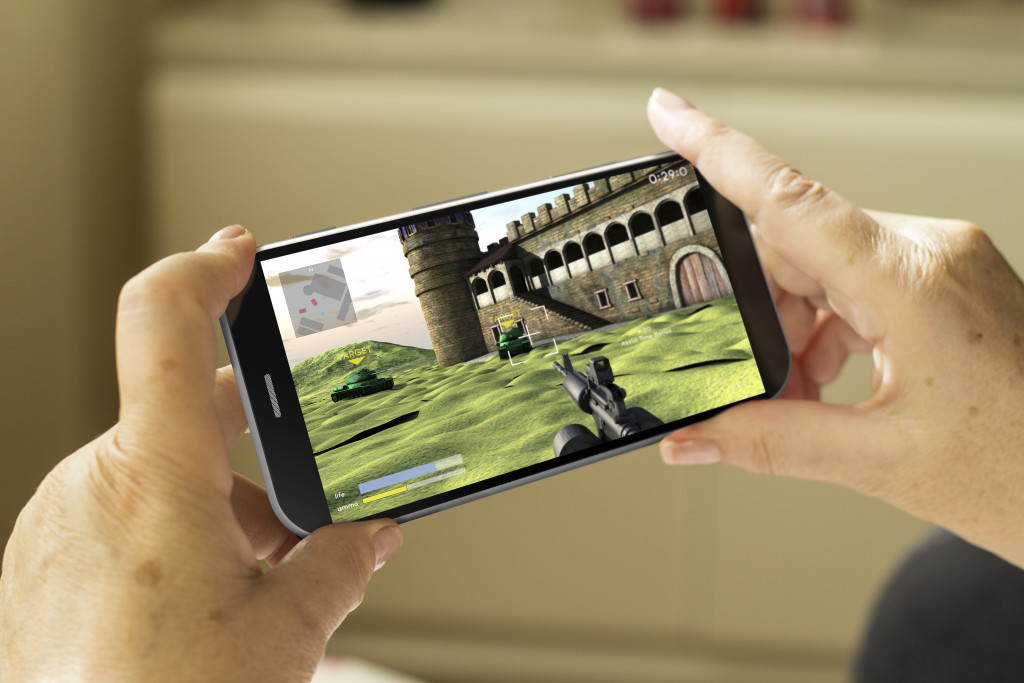 Have you ever dreamed of working in a game development studio? How about starring in a sitcom? Now you can do both by playing through 3 out of 10, an episodic adventure designed to be an interactive TV show. Each episode features the adventures of the employees working in the fictional Shovelworks Studios. The studio has never made a game with a score higher than a 3 out of 10 from aggregate review scores. Players are guaranteed a laugh when they play through the five episodes, with one free episode released every week.
Total War Saga: Troy
Popular strategy franchise Total War is coming out with their latest installment set in the Bronze Age, following the twenty-year battle between Troy and Mycenaean Greece. Players can expect a blend of turn-based management of their kingdom and real-time battles, two mechanics that the Total War series is known for. Eight heroes are available for choosing, who can be the key to defeating or protecting the famed city of Troy. The game will only be free for 24 hours on August 13.
Epic games never fail to deliver quality games to their users. Who knows what gamers can expect with only four months left before the end of the program?