A teacher plays a vital role in how a student learns and what habits they start to cultivate. When it comes to learning a skill, such as speaking a new language, the teacher will impart knowledge and provide constructive feedback. But how teachers convey their message will either make a lesson boring or interesting.
Teachers need to improve for the benefit of their students; experts and experienced educators who supervise teacher language workshops and classes gave the following pointers for eigh in and cited the following ways to become a better teacher.
Understand the Big Picture
Teachers must understand the vision of the institution and integrate it as their own. Is the goal higher grades for the students studying the language or enable them to love learning and culture? The big picture allows you to adjust the little things you do in class and will dictate how you treat each student. It will help you choose topics to discuss in class, which materials will be most effective in conveying your message and help you achieve your own goals.
Self-Reflection
This is important for teachers who want to improve. The ability to look inward and find answers allow you to become humble and become more empathetic towards their needs. You'll also be able to detach from the situation and gain a different perspective. You can identify your mistakes, learn from them and become better. This also helps to point out your strengths and weaknesses, and use these as a foundation for improvement.
Collaboration with Others
As one saying goes "no man is an island" the same applies to teaching. A teacher needs all the help he or she can get. Collaboration with colleagues who have skills and experience will allow you to become a better teacher. Be like a sponge and soak in all you can learn from everyone.
It also helps to work with your students. This approach helps you to know how to reach them properly and determine which activities are engaging and which ones are boring. This allows you to adjust your style that will keep pupils engaged.
Read Books and Join Workshops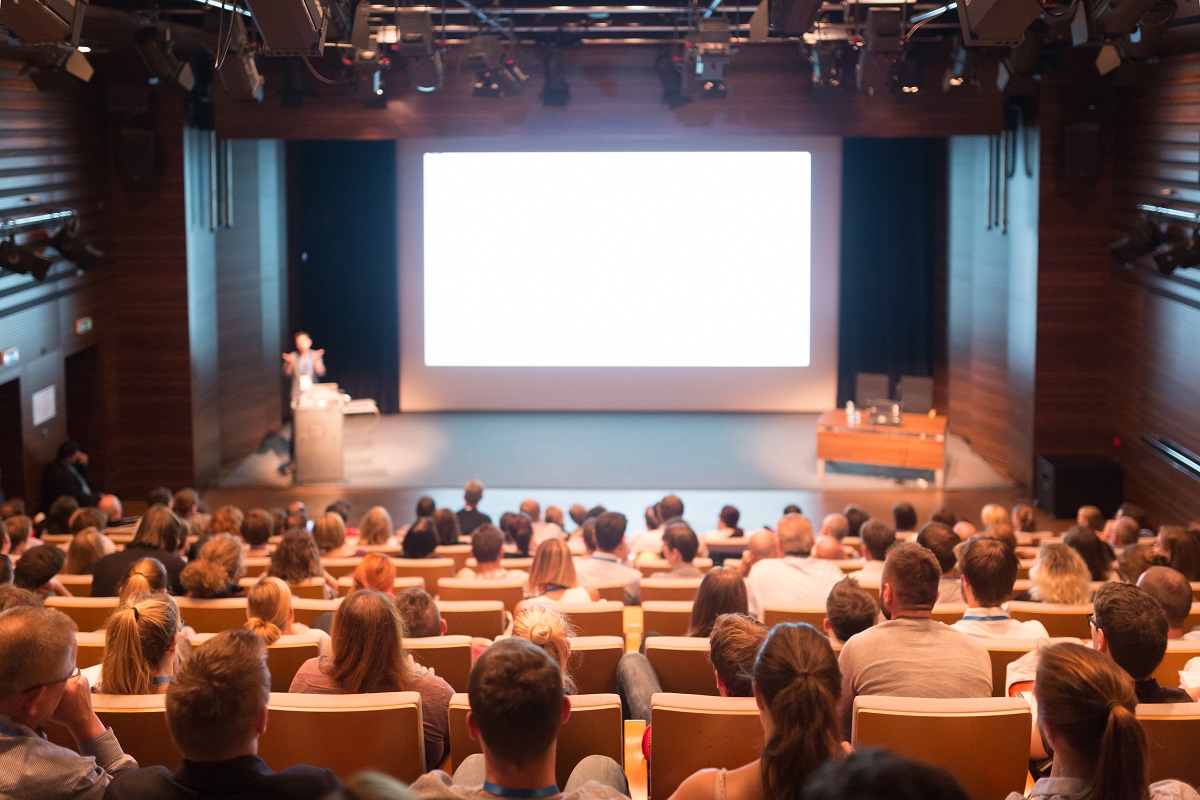 Collaborating is important, but you also have you have to go the extra mile to learn on your own. Read books about teaching a language to native speakers and sign up for workshops or seminars. These add to your wealth of knowledge and keep you abreast of the trends in the industry.
Ability to Empathize with a Student
Empathy is an important characteristic to have for teachers. Developing this is sometimes innate to others, but some would have to acquire it through experience and practice. This trait allows you to understand your students and learn about their needs. This enables you to personalize your approach to each pupil to encourage them to learn.
Integrate Diverse Perspectives
Diversity allows you to grow not just as a teacher but as a person as well. Listening to others' ideas and perspectives enable you to see the big picture. This different view enables you to see your flaws, understand your strengths, and allows you to create a program that your students will find interesting.
These are some ideas on how you can improve as a teacher. Learning to listen, self-reflection, empathy, collaboration and studying enable you to become better at your chosen profession.