Music plays an important role in society. The right songs, for instance, can positively affect moods and emotions. Music is also an effective way to express a piece of work.
When you complete a degree in music, you open up a world of job possibilities. Depending on the career path you've selected, you could find yourself working in an orchestra, at a school, on the road, in the field or working with film and TV directors.
Check out these careers that you could pursue with a music degree:
1. Piano Accompanist
Singers and dancers need someone who can play music during performances, rehearsals and special events. If you'd like to be the one providing that music, you'll want to pursue a career as an accompanist. Apart from a music degree, you need to take up piano lessons and devote your time to honing your craft.
2. Music Journalist
This job involves covering the latest happenings in the music industry. You'll be in the field most of the time covering musical events, such as concerts and theater performances. You'll also be interviewing key figures in the industry, such as music producers, songwriters and celebrity singers.
Besides a degree in music, you need clerical skills (you need typing and computer skills to write up stories), the ability to meet tight deadlines and excellent knowledge of the music industry.
3. Songwriter or Music Composer
If you love constantly thinking about ideas for a new song or album, a career in composing or songwriting may just be for you. This career can involve a wide array of artists and genres. As a composer, you have the option to play in front of an audience or stay out of the spotlight. Regardless of your decision, you'll be hard at work in bringing your musical visions to life.
Although the notion of songwriting or composing may evoke images of Mozart, Chopin or Beethoven furiously scribbling music using pen and paper, this career path is increasingly becoming digital. Many composers and songwriters today use the latest music notation software to produce, playback and print sheet music. Having a music degree, and staying up to date with the tech trends in music, will give you a competitive edge.
4. Jingle Writers
This role entails producing music exclusively for marketing purposes. Jingle writers should know how to craft a catchy tune that appeals to the mass audience or a specific target market. What's more, they're responsible for communicating the mission, vision or brand of a company using a few notes or lyrics.
5. Music Programmer
Consumers today use digital apps, such as YouTube and Spotify, to discover, follow and engage singers and other artists. Music programmers use their industry experience and technical expertise to come up with quality playlists and stations on a range of platforms. This job may also involve forming solid relationships with key players in the music industry. This way, music programmers can deliver quality videos, podcasts and other types of content in the platforms they represent.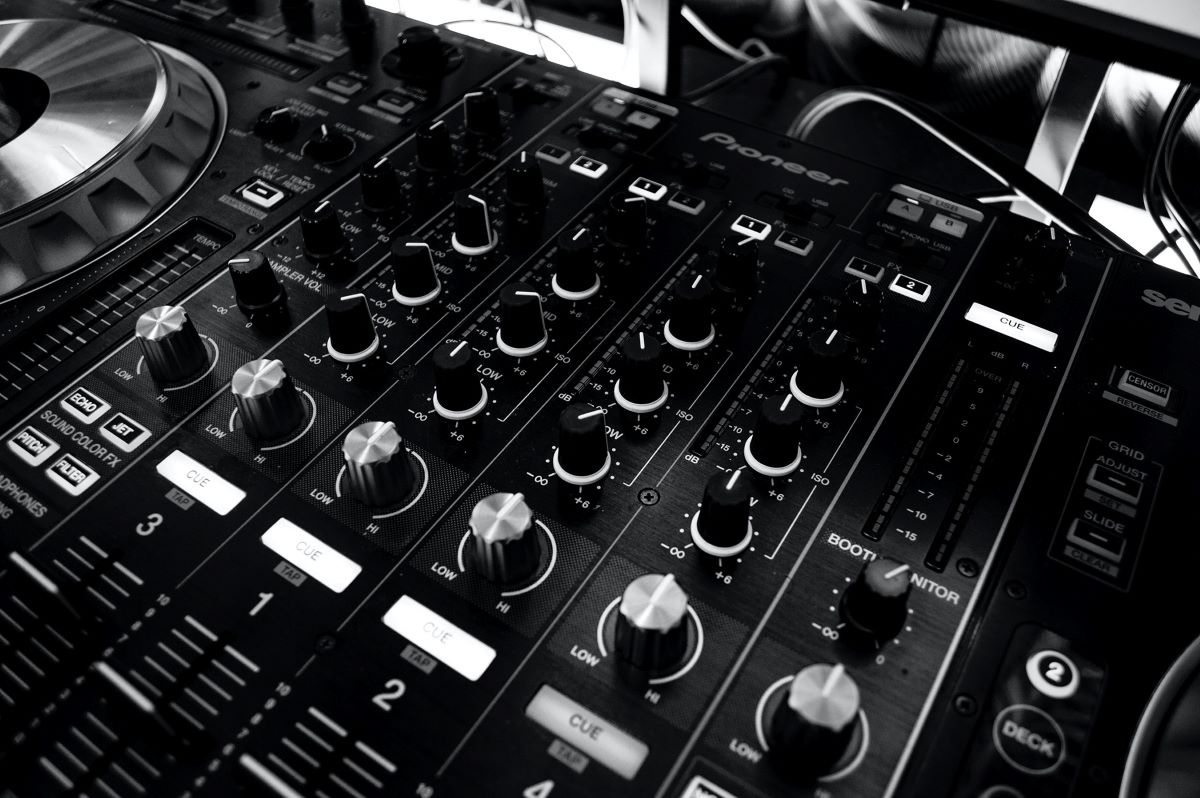 6. Private Vocal Coach or Music Teacher
If you have an entrepreneurial spirit and want to share your musical knowledge with the next generation, becoming a private music teacher or vocal teacher may be an excellent career option for you. Your job would be to help students hone their singing or musical talents, as well as get ready for their upcoming recitals and other performances. You have the option to teach in a community setting or travel to other locations, such as the home of your students, to teach.
7. Musical Director
This job entails working closely with producers and other directors to guide vocalists and other talents in pulling off a successful musical performance. You also get to participate in brainstorming sessions to come up with an overall vision of the concert, show or performance.
8. Musicologist
This is a career option for individuals who want to tackle music from a more academic perspective. As a musicologist, you'll study and research music. You'll also delve deeper into the craft's cultural and historical aspects.
9. Music Therapist
This job involves using music to help patients undergo treatment for developmental, psychological and emotional problems. Therapists, for instance, can play specific types of music while the patient goes through a therapeutic exercise. They may also use music to help people with communication difficulties, such as individuals with learning disabilities.
Although the music industry is competitive, the solid education you earned can provide major dividends as you pursue your desired career. The education you've received will open the door to new opportunities, which will help you make your mark while following your passion.