With London and the rest of the UK formally leaving the European Union, political and economic changes will soon affect you and your business. But, you can take measures that can protect your business from the looming policy changes after Brexit day and the transition period that will end on 31 December 2020.
Check Your Shipper/Carrier
Although Brexit is still in a transition period until the end of the year, it's best to make sure your shipping company or partner carrier has the necessary infrastructure to make deliveries across Europe.
EU laws require a trucking/shipping company to have a base of operations or office within the EU before they can operate. Unless the UK and the EU come up with a bilateral agreement for free trade, expect tariffs and customs charges. Your land shipments would be greatly affected by possible longer customs processing times and higher tariffs.
Your sea cargoes, on the other hand, shouldn't have too many problems. The shipping industry has always been a global one, and access to ports is unlikely to get restricted. Customs and tariffs will still apply, but the port-to-port nature of sea freight ensures minimal fees. Air freights might encounter problems, but the UK is attempting to join the US-EU Open Skies Agreement to alleviate such issues.
Review Employee Contracts
An estimated three million EU citizens are working in the UK, and this figure might change after the transition period. Have a lawyer go through employee contracts, especially those made under the assumption of EU membership. Although you still have most of the year to handle things, your company needs to find solutions for your EU workers.
Business lawyers in London are already filing for work sponsorship licenses for various companies. A company holding sponsorship licenses can employ workers from outside the UK — but it comes with levies, surcharges and restrictions. Your company can also offer to help employees apply for work visas. If they have been working in your company for more than five years, they can also apply for permanent residence.
Update Your Financial Transactions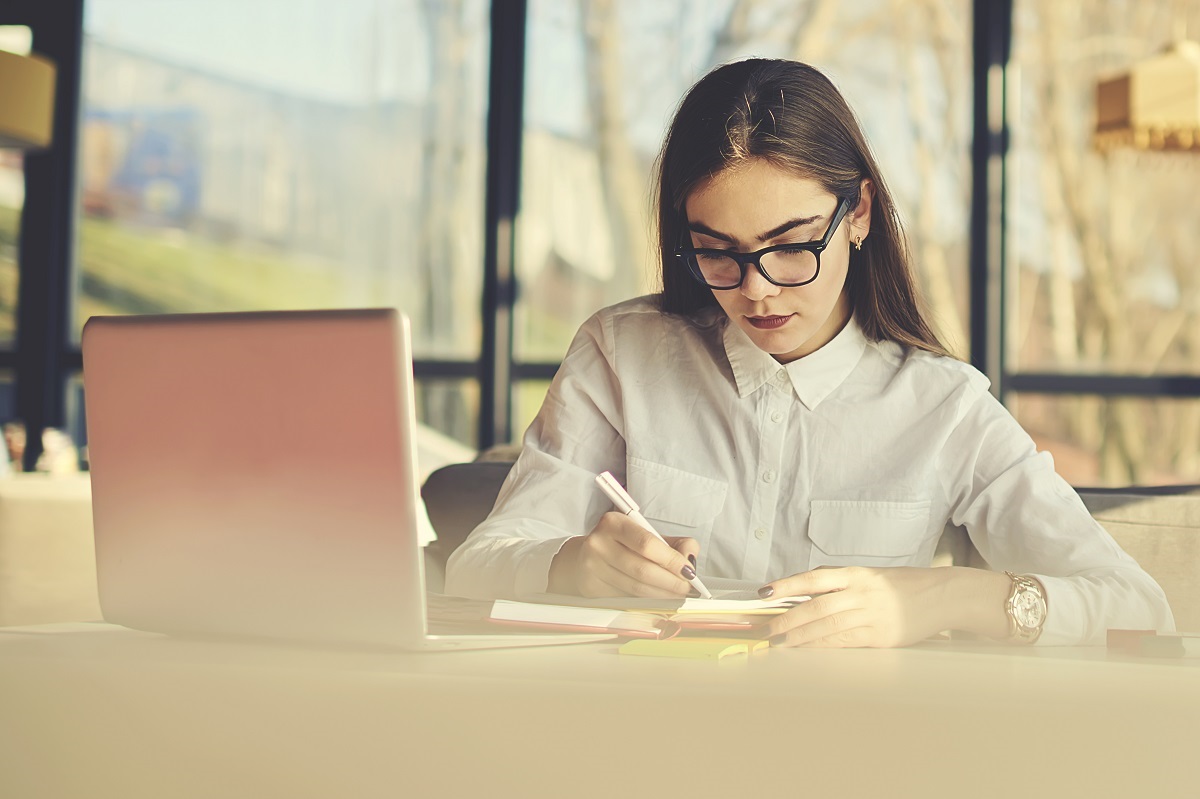 While prices of goods and services will remain stable until the end of the year, expect significant changes if the UK doesn't negotiate a bilateral deal. Goods from outside the country will be a bit more expensive, and UK border laws can restrict services from EU countries. With close to a year for negotiations, the outcome isn't clear yet. Stay updated on the news and UK-EU trade developments and keep your accountants and finance managers prepared for different outcomes.
See Hopeful Prospects
With the UK leaving — it becomes a fringe country like Norway, Switzerland and Iceland. Without the centralised government and blanket regulations from the EU, fringe countries have consistently outperformed their EU neighbours on a per capita basis. The UK will most likely join the EEA (European Economic Area) Agreement as a temporary member like the countries mentioned, enjoying the shared market but avoiding the control and restrictions of the EU leadership.
With less than a year until full-on Brexit, brace for the coming business policy changes, adapt to the changing times and make sure your workers are protected.