Are you tired of your day-to-day routine at work? Do you want to do something new and be your own boss? At present, setting up a business isn't as daunting and expensive as before. There are many small business ideas that can help you go up the success ladder, even with just a small capital.
Small businesses are becoming popular among millennials due to lower capital and a higher success rate. Some of these businesses include fitness franchises, online stores, and food businesses, among others. Over the years, small businesses have gained immense business. In fact, there are nearly 30 million small businesses in the United States, employing about 47.8 percent of American workers. Aside from creating new jobs for workers, these businesses help boost the country's economy. If you're looking for the best small business idea, here's a rundown of the best ones out there.
1. Online Store
E-commerce has become very popular among millennials over the past few years. The convenience online shopping offers has attracted millions of buyers. Hence, many sellers have tried their luck in the e-commerce world. If you have a knack for selling things, you might want to venture into online selling. Building an online store today is easier than ever. Plus, you won't spend much on shop rentals and hiring many employees. In fact, when starting, you can begin with just yourself doing the selling and delivery or shipping of the items. In 2019, there are an estimated 1.92 billion global digital buyers, which is about 25 percent of the world's population who are shopping online. In 2021, the number will increase to a whopping 2.14 billion people.
2. Fitness Franchise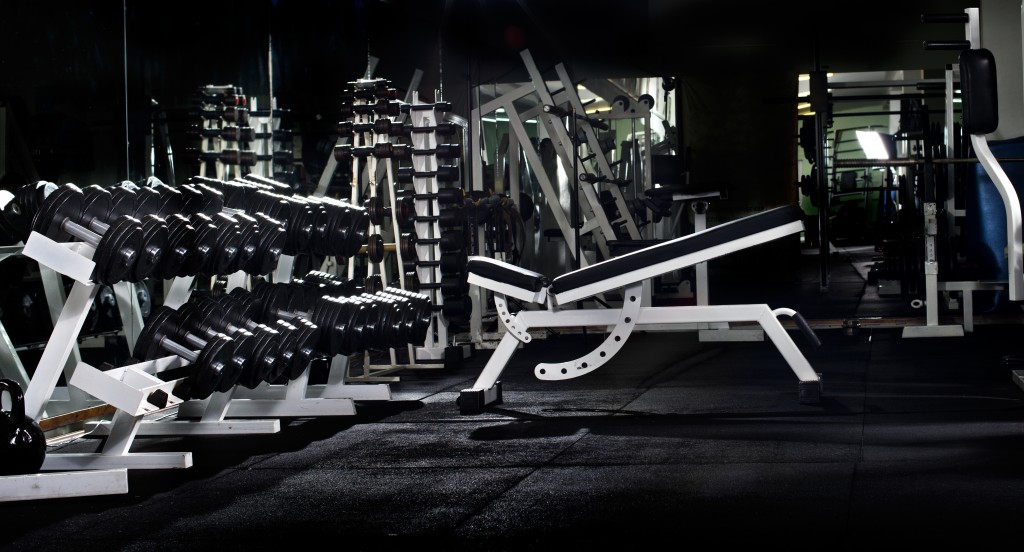 A fitness gym is another good business idea today. People are becoming more health-conscious, and one of the things they do is hit the gym. With the increasing demand for these types of business can mean success and lots of profit. Also, by going for a franchise rather than creating your own, you will spend less on equipment purchase. You just need to pay the needed amount, and everything will be provided for you. Moreover, you won't spend much on advertising since the company will do it for you.
3. Food Business
Food is life, and this is true, especially for the younger generations. On social media, all you see is food being photographed, new restaurants opening, and recipes being shared. Hence, this is the perfect time to start up your own food business, especially if you have the talent for cooking.
Putting up a small food business is a good start, with just a little capital needed. It can be in the form of a food truck, a food cart, a small restaurant, or a food delivery business. The key to success is focusing on building a market of loyal patrons and being visible online, particularly on social media platforms.
Putting up a small business isn't as easy as it seems. Still, with hard work and perseverance, it will all be worth it. You just need a small capital, motivation, and persistence, and you're off to go.