Although people are more open-minded about people's sexuality these days, we can't deny that many LGBTQ+ community members are still not widely accepted by many people. If members of the LGBTQ+ community still struggle due to their identity today. Imagine what it was like back in the days. When being anything other than heterosexual would get you thrown in jail or an asylum. How did the LGBTQ+ community express themselves and share their stories? Through writing, of course.
The books that we've listed down today are classic LGBTQ+ literature. All written during a time when being homosexual was very much taboo. Read about discovery, acceptance, love, sex, and the different struggles that they faced. Struggles that are very much still present to this day. Whether you're trying to find yourself in one of these books or understand more about the LGBTQ+ community, you need to have these classics on your long-span shelving.
Giovanni's Room by James Baldwin
Published in 1956. Giovanni's Room follows the story of David, an American man living in Paris. He ends up having an affair with an Italian bartender named Giovanni. All while planning his marriage to a young woman named Hella. The story is a heartbreaking one. It shows David's struggle to accept his sexuality. It's something many gay people struggle with at first, most especially in a society that forces you to fit certain stereotypes. Giovanni's Room is one of the most well-known LGBTQ+ literature. It is considered not only one of the best LGBTQ+ books but also one of the best books ever written.
Orlando by Virginia Woolf
The novel was a tribute to Woolf's close friend and lover, Vita Sackville-West. It tells the story of Orlando, an English nobleman and poet. He mysteriously transforms into a woman and lives for more than 300 years. Orlando meets several key figures from English literary history. All while discovering how challenging it is to be a woman. It is one of the first novels to explore the idea of gender fluidity and not having to conform to a single-gender role.
Maurice by E.M. Forster
Forster originally wrote Maurice between 1913 and 1914. A time when homosexuality was still illegal in the United Kingdom. He revised the novel in 1932 and again in 1960. But it was only ever published in 1971 after Forster's death. Many consider Maurice as a classic masterpiece. It follows the story of a heartbroken Maurice. He was left by his male lover, who claimed to be heterosexual and chose to marry a woman. He then tries to "fix his condition" by seeing a hypnotist only to find out it doesn't work. In the end, Maurice learns to accept his identity and even finds a new opportunity for love.
The Color Purple by Alice Walker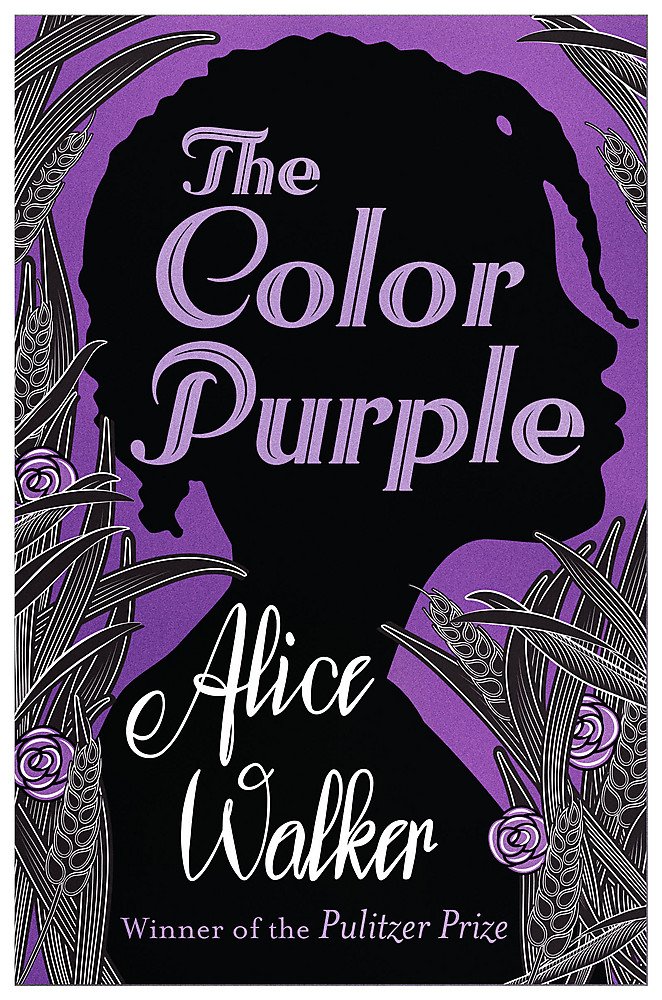 The Color Purple won a Pulitzer Prize a year after its publication in 1982. The story not only talks about sexual identity. But about racism and female oppression as well. It talks about the physical and sexual abuse that comes with being a woman, especially a woman of colour. Although the story is a heartbreaking one, it's also a story of growth and independence. It is an empowering story about an African American woman who breaks free from abuse.
The Price of Salt by Patricia Highsmith
Before Highsmith went on to write The Talented Mr. Ripley, she wrote The Price of Salt. It was published in 1952 under the pseudonym "Claire Morgan" in fear of being tagged as a Lesbian-writer. (Although the story was based on her own experiences). The Price of Salt is a love story between Therese Belivet and suburban housewife Carol Aird. Unlike most LGBTQ+ themed literature, this novel has a happy ending despite facing struggles with the law.
It is thanks to these that people have learned to accept themselves. Without LGBTQ+ literature, more people would feel lost about their identities. The LGBTQ+ community also wouldn't be as accepted as they are today. These works have inspired and continue to inspire the LGBTQ+ community to rise above society's gender stereotypes.