Seek immediate medical help after an accident, even without apparent injuries, to prevent further health damage.
Thoroughly document the accident scene and injuries as crucial evidence for settlement or litigation.
An experienced attorney can safeguard your rights, ensuring appropriate compensation for your losses.
Handle interactions with insurance companies cautiously, as their interest may not align with yours.
Set realistic expectations for your case outcome. Understanding compensation can offer financial relief but not full healing.
Life-altering accidents come suddenly and without warning. They can leave you with significant injuries, medical bills, and lost income. If you're looking for justice, navigating the legal system after such an event can be a long, difficult journey.
It's important to know what steps to take and how to protect yourself throughout the process. This guide will help you understand the crucial things you need to know when navigating the legal system after a life-altering accident.
Seek Immediate Medical Attention.
The first thing you should do after a life-altering accident is to seek immediate medical attention. Even if you don't feel any pain, injuries can show up later. This is important not only for your health but also for establishing evidence that you were injured in the accident. This can be used later when discussing a settlement or preparing for litigation. Immediate treatment can also prevent further damage to your health.
Document the Accident and Your Injuries.
After the accident, document as much as you can about the scene and your injuries. Take pictures and videos of the accident scene, your injuries, and any property damage. This will help provide evidence of the extent of your injuries the severity of the accident, and establish the at-fault party. It's vital to document your injuries, including all treatments and medical bills. This record of documentation can be used later as evidence in court or during negotiations for settlement.
Hire an Experienced Attorney.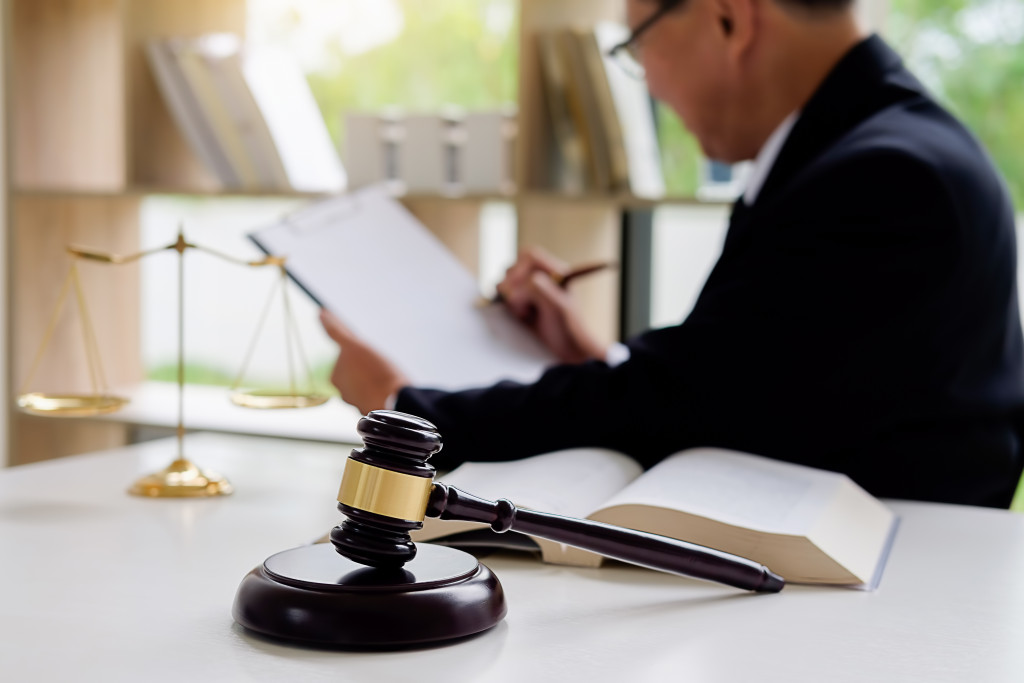 Hiring an experienced attorney with experience handling life-altering accidents is crucial. They can help safeguard your rights and present a solid case to ensure you receive adequate compensation for your injuries, medical expenses, lost wages, and pain and suffering.
For example, a spinal injury lawyer can help you maximize your settlement or verdict by taking into account the long-term effects of your injury. They will be experienced in all types of spinal injuries and understand the full scope of damages associated with them. An attorney can also review any offers for settlements to make sure they are fair and reasonable.
Be Careful with Insurance Companies.
After the accident, you may be contacted by an insurance company. It's essential to be very careful when speaking to an insurance representative. Anything you say or sign can have an impact on your case. Insurance companies are trained to minimize their liability, and their interests do not always align with yours. Here are four things you need to consider in order to navigate the insurance process properly:
Read all paperwork carefully.
Reading all paperwork carefully is essential when dealing with an insurance company. Make sure you understand all of the documents before signing them. You should also check for any hidden clauses or exclusions that could limit your ability to receive compensation.
Don't give a recorded statement.
If asked for a recorded statement, it's best to politely decline and refer the adjuster to your attorney. You don't have to answer any questions without an attorney present.
Don't sign releases.
Never sign a release of liability or settlement agreement before you discuss it with your lawyer. An experienced attorney can help make sure you are receiving the full amount to which you are entitled.
Don't accept a lowball offer.
Insurance companies often make lowball offers. Be sure to consult with your lawyer before accepting any offer from an insurance company. You may be entitled to more than you think.
By knowing how to deal with insurance companies, you can ensure a better outcome for your case and a fair settlement.
Set Realistic Expectations.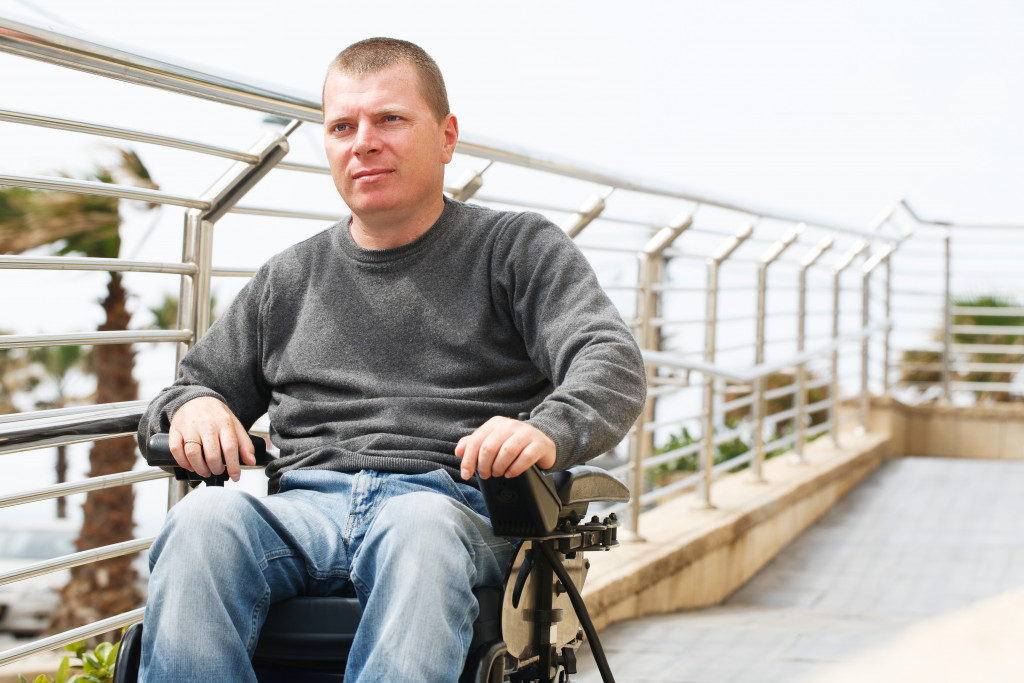 Set realistic expectations for the outcome of your case. Life-altering accidents can have significant and long-lasting effects on your life, and it's essential to be aware of what compensation you can reasonably expect. While no compensation can fully heal physical or emotional damage, a good settlement can provide financial security and help you move forward.
Navigating the legal system after a life-altering accident can seem overwhelming, but knowledge is power. Knowing the crucial steps, from seeking immediate medical attention to hiring an experienced attorney and dealing with insurance companies, can significantly improve your outcome.
Balance your expectations, understanding that while no settlement can truly compensate for physical or emotional trauma, it can provide financial relief and contribute towards moving forward. A robust legal strategy, coupled with the proper support, can make this challenging journey less daunting. Remember, you don't have to face this alone; help is available, and justice can be sought.