Cigarette lovers and manufacturers know that it takes expertise to make cigarettes with the perfect smoke blend. It is a form of art, and creating the ideal cigar requires experience, talent, passion, and a keen sense of flavor. Therefore, to start a smoke shop, taste, and appreciation of the trade are essential factors. However, maybe of even greater importance is understanding the regulations governing the sale of tobacco products. Some laws apply to all covered tobacco products, while others are for specific items.
Rules governing all tobacco products include not selling to people under 18 years old, requesting a photo identification card for any buyer below 27, and not selling tobacco products in vending machines, unless in adult-only facilities. Moreover, a smoke shop franchise owner should not give free tobacco samples or any of their components to consumers. Here are more laws regulating tobacco products:
Rules for Cigarettes, Roll-your-own Tobacco, and Cigarette Tobacco Sales
First, you should not sell cigarettes or cigarette tobacco with any characterizing flavor other than menthol or tobacco. Moreover, all smoke shops should not sell packets with fewer than 20 cigarettes, including loosies or single cigarettes. You are also not allowed to break packages of the products into smaller amounts. Finally, do not advertise or distribute cigarettes, roll-your-own tobacco, or cigarette tobacco without a warning health sign.
Regulations for Cigar Sales
Other than the rules governing the sale of all tobacco products, some product-specific laws apply to cigars. First, do not advertise, distribute, or sell cigars without a warning health statement.
Furthermore, although you can cell cigars individually, unlike cigarettes and cigarette tobacco, you are required to have a post with six warning statements not more than three inches from each cash register.
Rules for Hookahs and Tobacco Pipe Products
Beginning August 10, 2018, the FDA imposed laws on hookahs and tobacco products that one should not sell, distribute, or advertise without a health warning sign. The same applies to products such as e-cigarettes and other electronic nicotine delivery systems (ENDS), nicotine gels, and dissolvable tobacco products. However, this begs the question of why there are this many rules and regulations governing tobacco products.
Importance of These Laws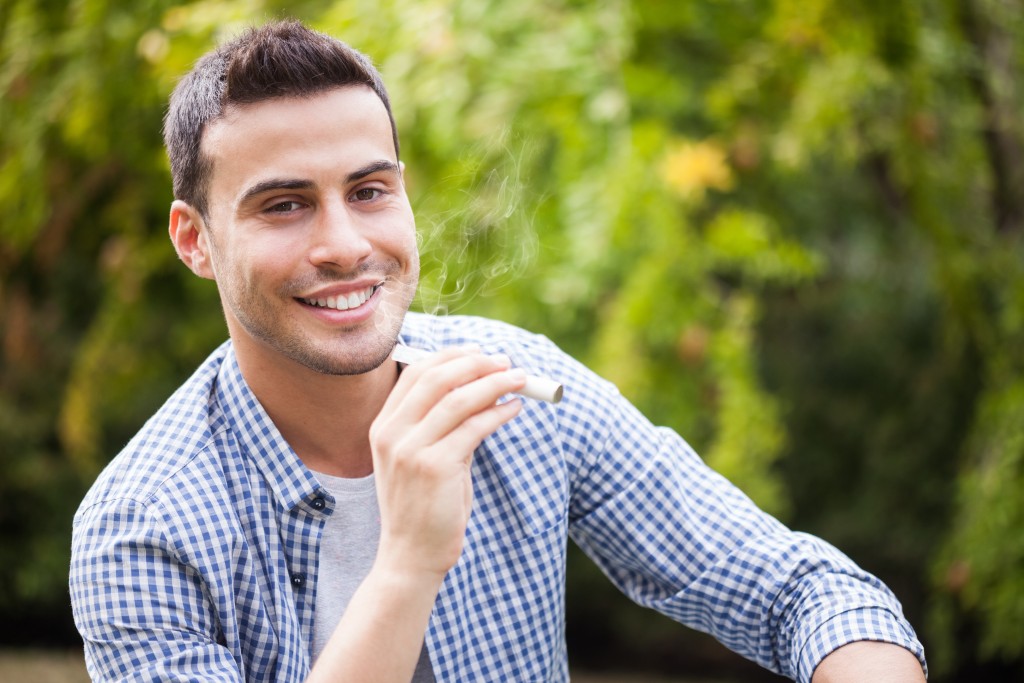 Every day, more than 400 kids become cigarette smokers, and more than 2,500 kids smoke their first cigarettes. From 2011 to 2015, the use of e-cigarettes rose by 14.5% from 1.5% to 16% among high school students. Although we recognize that cigarette making is a form of art, we must keep them out of the hands of the youth, lest they are addicted before they are old enough to know the risks involved. As a retailer or a smoke shop owner, you should keep these products from kids and adolescents. It is as simple as following the regulations.
Regulations on tobacco products and smoke shops are necessary to make the products less accessible and desirable to the youth. Otherwise, we would be courting disaster. Some laws are universal to all tobacco products, but you should also pay close attention to the product-specific requirements. Adhering to the rules keeps children safe while protecting you from penalties.